Acting on behalf of East Devon District Council, we initially completed a review of Cranbrook New Town, which is currently being developed in East Devon. The town will initially comprise of circa 3,000 homes, rising up to circa 8,000 homes by 2030.
The Challenge
East Devon District Council (EDDC) sought advice on commercial strategy, viability, funding, and delivery options in relation to the whole of the Cranbrook Town Council Administrative Area.
Advice was required for the proposed new town centre, amassing to approximately 15ha.
Our Solution
Our strategy proposed a mixed use 'Town Square' scheme that provides a vibrant central focus, whilst creating a strong sense of 'place' coupled with a critical mass and diversity of uses, thereby ensuring long term sustainability.
The Results
We have been subsequently instructed by EDDC to provide further valuation and development appraisal advice in order to consider the viability of the current developer led proposals, as well as the associated land values.
Our advice enabled the council to reach an agreement with the developers to bring forward plans for the early provision of a supermarket, a range of shops, youth centre, library, and town council offices.
We have also been recently retained by the council to negotiate the acquisition of several parcels of land (approximately 2ha) from the developer to facilitate the delivery of Community, Leisure, Health & Wellbeing, and Employment uses within the Town Centre scheme.
"This is a win for localism" - Cllr Ledger of EDDC
Get in touch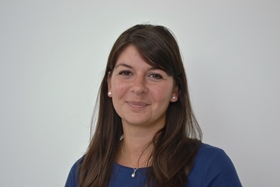 Rebekah Formosa
Director - Town Centres & Economic Regeneration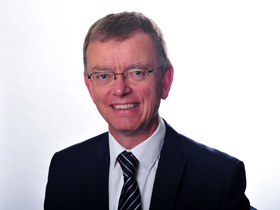 Chris Parkes
Director - Development Consultancy
REGISTER FOR UPDATES
Get the latest insight, event invites and commercial properties by email