how can we help?
Our experts act across the entire property and development lifecycle. Take a look at how we can help you achieve your business and property objectives.
Education
Healthcare
Licenced and Leisure
Hotels
Education
Our team provides comprehensive advice including valuations, trading analysis, landlord and tenant, building consultancy and agency advice to the independent, maintained, higher and further education sectors for clients that include charities, banks and local authorities.
In today's market the two most important factors are results and client care. With these in mind, we pride ourselves on the following:
In numbers:
£500m of schools valued in under two years
£80k saved on business rates for one school alone
£600k of surplus school assets sold in under three years
For more information download our Education brochure.
Key Contact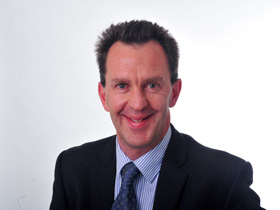 Paul Roskilly
Director - Head of Residential Development Valuation
Healthcare
Ageing populations, together with rapid advances in technology and available treatments, have led to healthcare becoming one of the fastest growing areas of our economy. With this being such a growing market, healthcare real estate provides a variety of opportunities to invest in and profit from.
Dedicated advice for over 20 years
Our dedicated team of experienced healthcare real estate professionals have been offering comprehensive consultancy services to operators, investors, developers, local authorities, NHS Trusts, voluntary organisations and lenders for over 20 years.
We pride ourselves on the following:
Experience across the spectrum
Our experience comes from across the full spectrum of healthcare market sub-sectors, including:
Care homes and day centres
Extra care and care villages
Independent hospitals
Private and NHS clinics and treatments centres
GP surgeries and medical centres
Special educational needs schools
Children's homes
Mental health facilities
Supported living
Visit our public sector page to find out more about related skills and services
Licenced and Leisure
We have a team of experienced leisure property professionals who provide a comprehensive acquisition, disposal, valuation, lease advisory and consultancy service dedicated to the licensed and leisure property market.
'One stop' shop
Our experts provide our clients with a 'one stop' shop and advice across all aspects of the leisure sector including:
Restaurants
Public houses and inns
Nightclubs
Private members clubs
Cinemas
Theatres
Bingo halls
Ten bowling alleys
Gaming
Banqueting centres
Health and fitness clubs
Golf courses
Sports grounds
Stadia
Visitor attractions
Equestrian centres
Marinas
Caravan and holiday parks
We pride ourselves on the following:
Strong working relationships with our clients
We have strong and long established working relationships with our clients, both corporate and private, including major restaurant groups, established pub companies, leisure operators, as well as all the major lending institutions.
Key Contact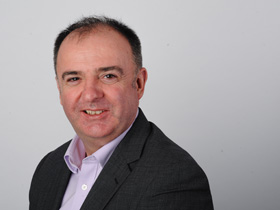 Kenneth Hogg
Director - Head of Alternatives Valuation
Get in touch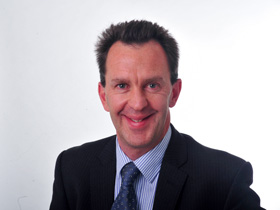 Paul Roskilly
Director - Head of Residential Development Valuation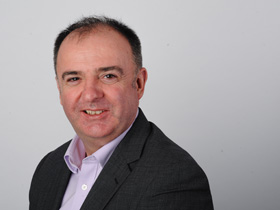 Kenneth Hogg
Director - Head of Alternatives Valuation