Context
Raglan House is a former day-care centre (D1 planning use) in Kentish Town. The property had previously received planning consent for change of use and conversion to 6 residential apartments, however, the consent had since expired.
We were appointed by Camden Council to advise on the disposal of Raglan House. The sale of the property was required to provide funding towards the development of Camden's new Centre for Independent Living.
Our Approach
Following a review of the Council's options, we considered that the underlying value of the existing D1 consent would enable us to attract a broad range of buyers from both D1 investors and residential developers. We were of the opinion, that buyers would take a view on the level of planning risk and would still bid for the site competitively.
In addition, through our due diligence we identified a number of title issues, including an area of land which was unregistered and required the Council to apply to the Land Registry in order to obtain Possessory Title, which we were able to resolve prior to marketing.
The Results
Following an extensive marketing campaign where we attracted nearly 20 bids, we completed the unconditional sale of the site for £2.55m in October 2019 to Landview Properties, which exceeded the guide price by over 25%. We also negotiated a planning overage as part of the sale.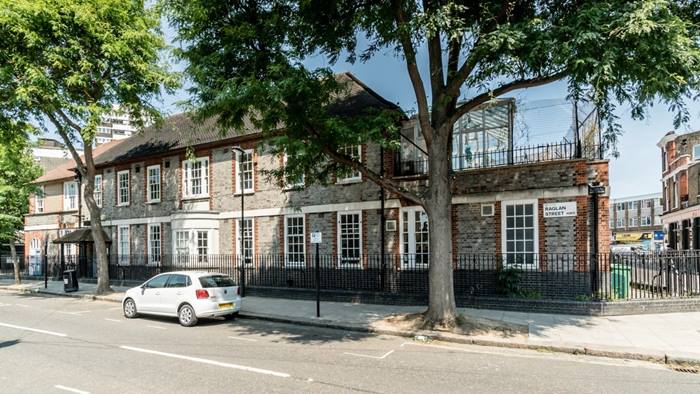 REGISTER FOR UPDATES
Get the latest insight, event invites and commercial properties by email