How can we help?
Ikon is a professional residential and mixed-use consultancy focused on providing a range of high quality value add services to private, public and housing association clients working across the wider regeneration sector.
Development
Financial viability
Project delivery services
Development
ikon's ability to understand public and commercial markets has led to its appointments to provide real estate advice to bodies such as the Homes and Communities Agency and London Legacy Development Corporation.
In addition, our expertise has been utilised by private sector clients, housing associations (HA) and, increasingly, by local authorities (LA) seeking a more involved development role. Previous commissions have included advising local authorities which are exploring the release of public land and those seeking to capture the benefits of land sales and development. We also provide strategic advice to organisation like HAs and LAs which are undertaking major market sale activity.
Financial viability
A core skill at ikon is the ability to model development options, whether on a bespoke basis or modelling more complex joint venture activity.
Here, commercial acumen enables core assumptions to be sensibly pitched, a range of sensitivities to be considered and emerging cash flows assessed from a funders perspective. Financial modelling and business case assessment can be dealt with 'under one roof' meaning a joined-up approach to working with clients bringing wider efficiency, greater understanding and increased ability to improve viability.
Project delivery services
ikon prides itself on being able to translate a client's vision into reality.
Our project delivery services embrace the core functions of Project Management (PM), Employers Agent (EA) and Contract Administrator (CA) and also extend to Strategic Project Review, Technical Advisor, Programming and Procurement services, Risk and Value Management. ikon's specialist Project Managers are drawn from a variety of backgrounds including building surveying, cost consultancy and engineering (civil and building services) from both the client and contractor side. This diverse skills base enables services to be tailored to suit the varied demands of any particular commission.
Working within multi-disciplinary teams and multiple stakeholder environments, ikon's team leads, resources, plans and successfully executes all phases of the project from inception to completion. This ensures delivery of highly successful projects on cost and programme to high internal standards which often exceed the expectations of clients. At ikon, we understand the importance of relationship management in delivering a successful project and work hard to inspire our teams through clarity, confidence and fairness. ikon provides project delivery services to all sectors of the market including Residential (private and affordable), Education, Local Government, Public Sector and Commercial Offices.
What makes us different?

We're not just project managers.
Our team has diverse backgrounds and serious on-the-ground experience.
This means we have profound understanding of your project's risks and opportunities... essential for delivering excellent work.
In short, relax. You're in safe hands.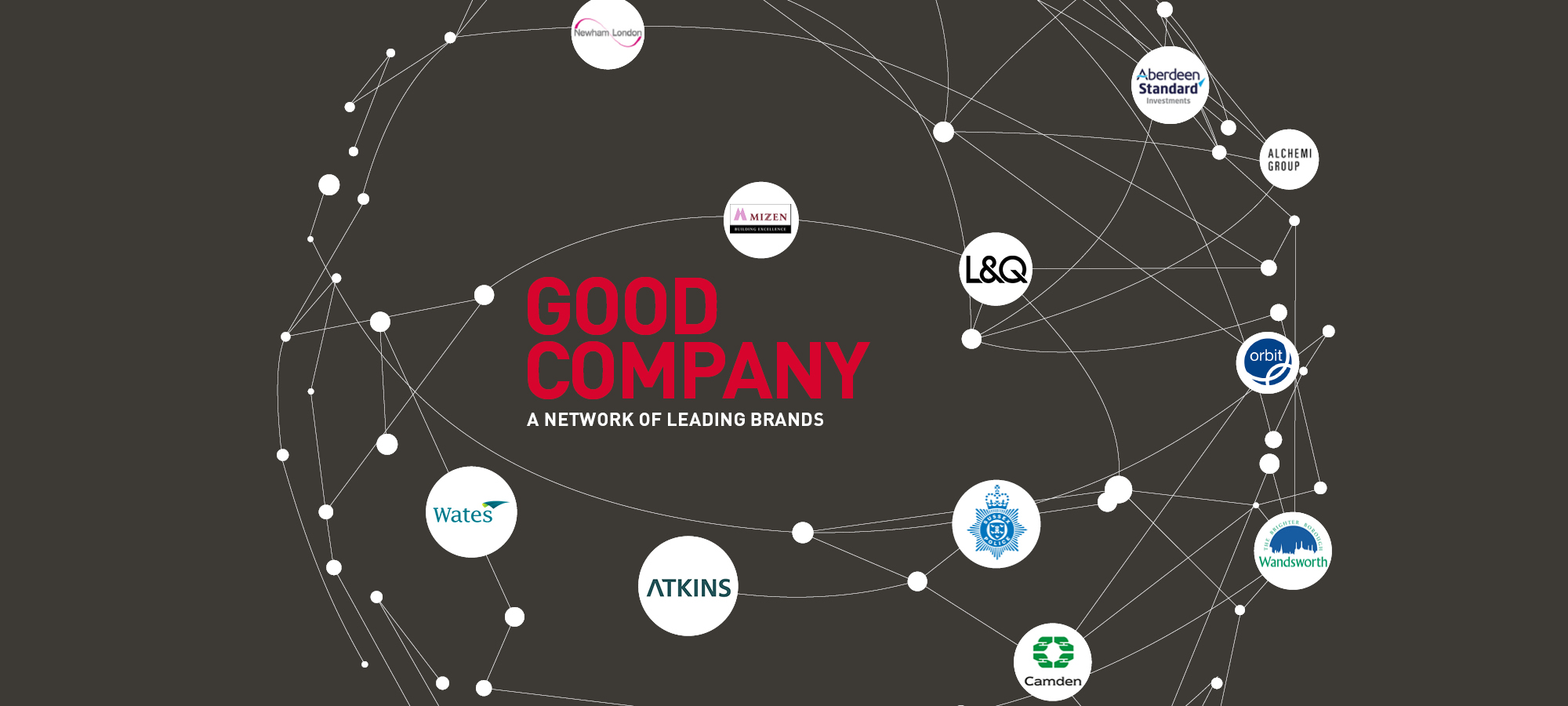 REGISTER FOR UPDATES
Get the latest insight, event invites and commercial properties by email