Our service
Shopping centre management: unrivalled capability
We manage over 40 shopping centres across the UK and Ireland. Take a look at our portfolio.
Find out more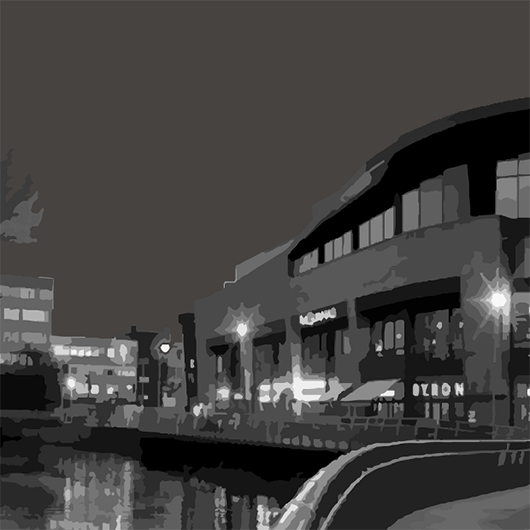 About us
We are the Knowledge Network
We combine the power of the UK and Ireland's largest commercial property network with a relentless desire to challenge the status quo.
About us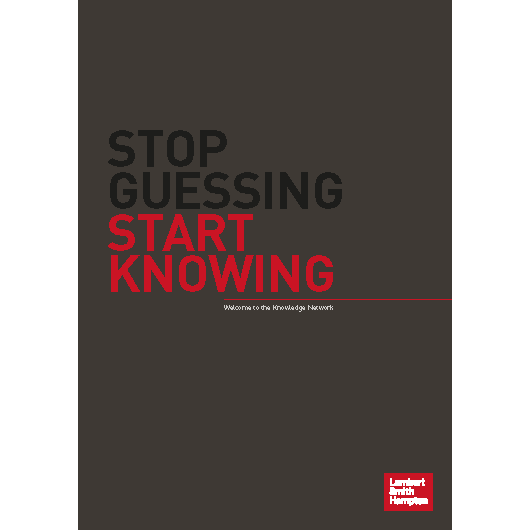 MARKET Insight
Industrial and Logistics Market
Explore industrial market take-up, availability, rents, prime land values and key deals across the UK.
Launch app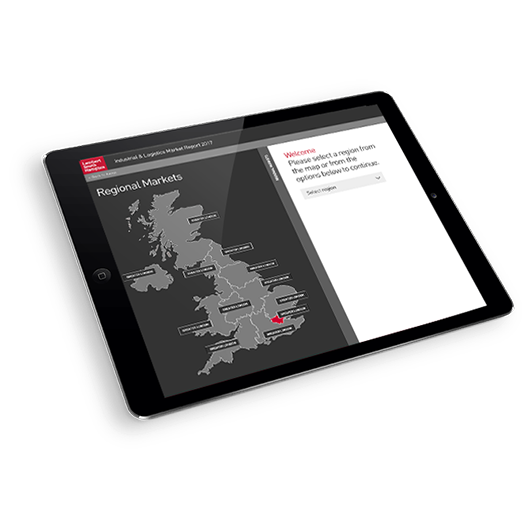 Make It Happen
GEt IN TOUCH
Like what you see? Then get in touch and see how our Knowledge Network could help your business thrive.
Speak to our team.