Our commitments
We have made the following commitments across the four pillars of our values, to be implemented over the next 12 months:
1. Our business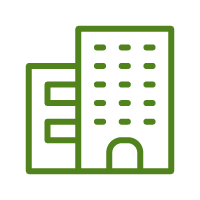 2. Our people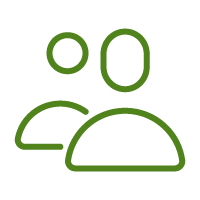 3. Our environment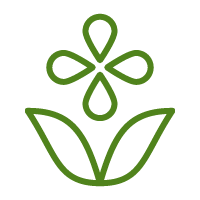 4. Our community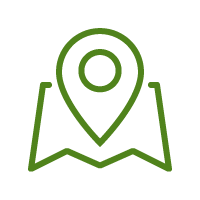 Governance
Our goals are ambitious. We have put in place strong governance structures to enable our organisation to deliver on our commitments.
Leadership
The board provides strategic leadership in identifying ESG as a priority for our organisation and has set our level of ambition to be a leader in the market. The board will hold the organisation to account for delivery against the commitments we have made.
Empowered Committee Structure
We have put in place two new committees to drive delivery of our ambitious goals and commitments: our Sustainability Committee and our Professional Ethics Committee.
The terms of reference of these committees set out their respective roles, responsibilities and powers [including delegated authorities from the board.]

Their respective roles are summarised below:

Engaged Staff
Our people are our organisation. Therefore, to truly integrate responsible practices and ESG considerations across everything that we do, we will provide the enabling infrastructure such as training, specialist support, clear leadership and effective governance. In return we make each staff member responsible for their adherence to this policy both in letter and in spirit. We expect all staff to help drive the ESG agenda, bringing ideas and enthusiasm to fore and representing our values in all of their activities within and outside of our business.
GreenGen Sustainability blog
Get the latest thought leadership on real estate and sustainability