Context
We were appointed by the Department of Health & Social Care and NHS Property Services to advise on the sale of Haydon Way, a former nursing home near Clapham Junction.
The property comprised a former 24 bedroom nursing home located in the St John's Hill area of Battersea, London SW11. The existing building was no longer suited to modern care requirements. Therefore, the property had been identified for residential redevelopment, given the surrounding residential context and low density of the existing building.
Our client was looking to maximise value from the asset and secure a capital receipt before the end of their financial year.
Our Approach
Despite a previous planning refusal for residential development, we successfully re-positioned the opportunity in the market and developed an extensive marketing campaign, attracting more than 100 expressions of interest and more than 15 bids, many of which were unconditional. Following the first round of bids, we were able to increase the bids received through a 'best and final' round.
The Results
We completed the unconditional sale of the site for £7.5 million in March 2020 to Dandi Living, a co-living operator. We also successfully negotiated a comprehensive planning and sales overage package and clawback provisions.
The capital receipt raised from the sale of the property has helped to fund future investment in health care services by the Department of Health & Social Care.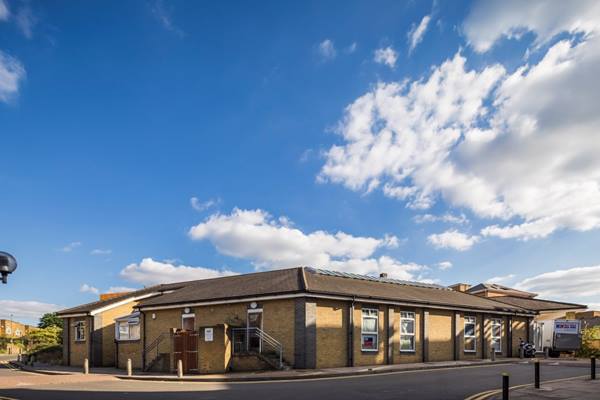 REGISTER FOR UPDATES
Get the latest insight, event invites and commercial properties by email