We were instructed in 2020 to project manage and prepare a Town Investment Plan for Grays. This was under the Government's Towns Fund aim to invest £3.6 billion in over 100 towns, as part of their levelling up initiative in the regions. As a result, we helped to secure nearly £20 million of capital funds.
Overview
Despite its proximity and accessibility to the city of London (35 mins by train), as well as its attractive historic river frontage, the town of Grays has had limited investment over the past decade.
We were appointed to help co-ordinate, assist and manage the Grays Town Deal Board in the preparation of a Town Investment Plan (TIP) submitted at the end of February 2021.
The Board comprised local businesses, Council Officers, Councilors, Member of Parliament and other stakeholders, and was chaired by the owners of the shopping centre.
The challenge and opportunity for Grays lay in reconnecting the town centre with its forgotten riverside and rich maritime heritage.
The TIP set out a joined-up Vision, key Strategic Objectives and priority projects and interventions aimed at realising the economic, physical and regeneration of the town, alongside monies from the Future High Street Fund.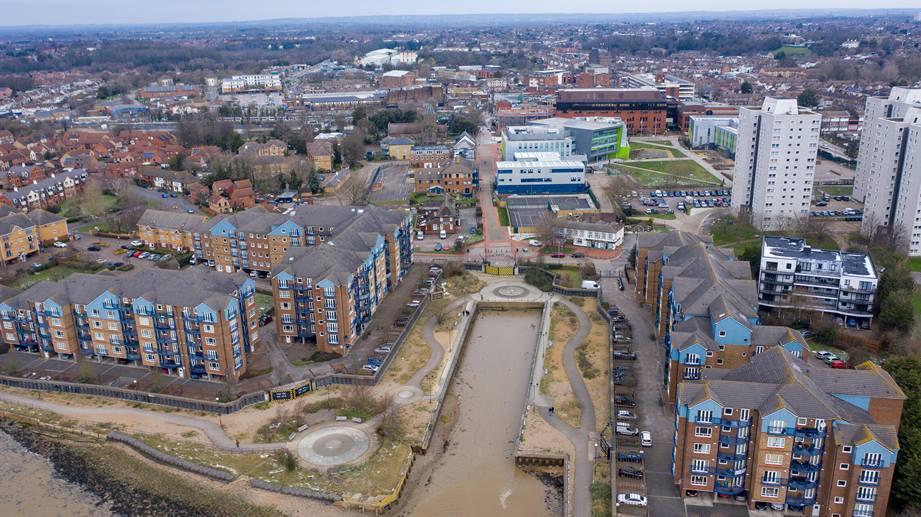 Source: Grays Town Investment Plan (2021)
Our Approach
The Town Deal Board had a list of potential projects as reference points based on past funding bids.
We conducted a detailed assessment of the key projects and interventions identified by the Board, informed by wide ranging stakeholder and community engagement, and workshop events.
This analysis was underpinned by a Prioritisation Matrix, which detailed projects that were deliverable, achievable and affordable, and in compliance with the requirements of the Town Deal Fund.
In total some six projects were prioritised by the TIP, and each project helped to build connectivity and continuity of experience from initial arrival at Grays Rail Station, with safe movement southwards to the riverfront, green parks and heritage attractions.
We articulated the challenges, opportunities and projects in the form of a Town Investment Plan document that was assessed by the Ministry of Housing, Communities and Local Government.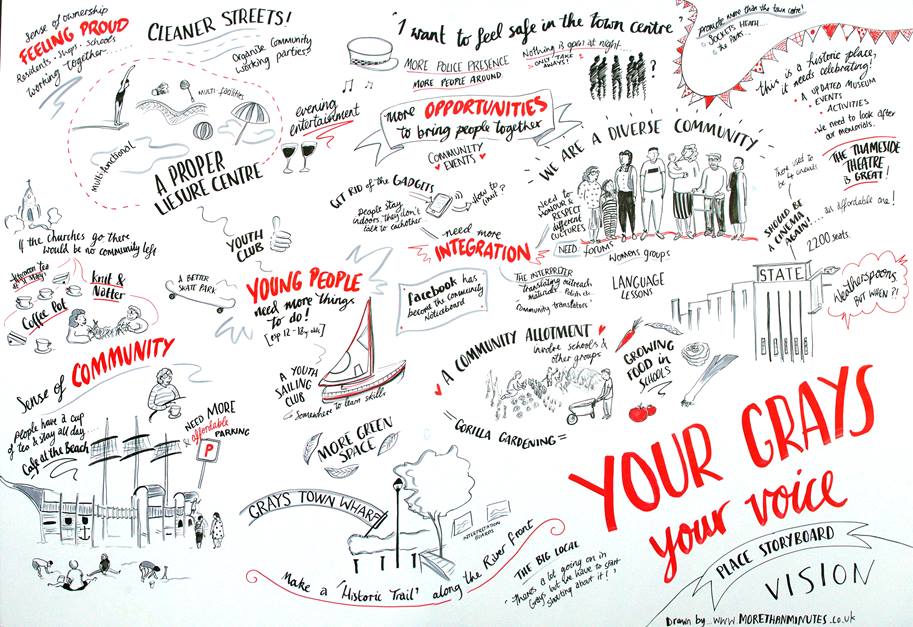 Source: Grays Town Investment Plan (2021)
Added Value
We led and secured nearly £20 million for Grays.
As of July 2021, the Town Board will now decide how the money will be allocated and the monies will be used to fund key regeneration projects and initiatives in the town centre.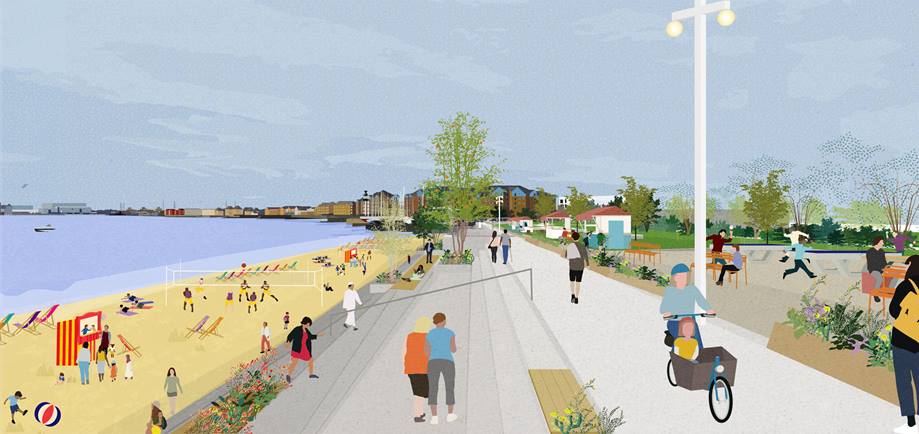 Source: Grays Town Investment Plan (2021)
Get in touch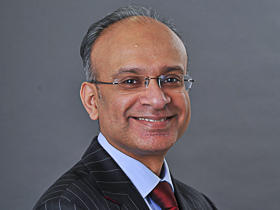 Atul Joshi
Associate Director - Town Centres & Economic Regeneration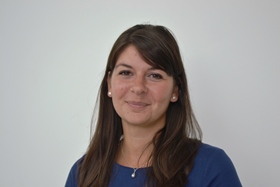 Rebekah Formosa
Director - Town Centres & Economic Regeneration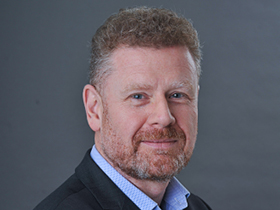 Steve Norris
Executive Director - National Head
REGISTER FOR UPDATES
Get the latest insight, event invites and commercial properties by email