how can we help?
Our highly experienced team offers comprehensive, objective, collateral reviews and valuations, combining the approach of the traditional asset valuer with the needs of today's lenders.
Location planning
Real estate management
Real estate strategy
Workplace solutions
MARKET Insight
Total Office Cost Survey
Through the comparison of rents, business rates, service charges and other property costs in locations across the UK, TOCS can help organisations to benchmark their own costs against prevailing, real time levels.
Launch app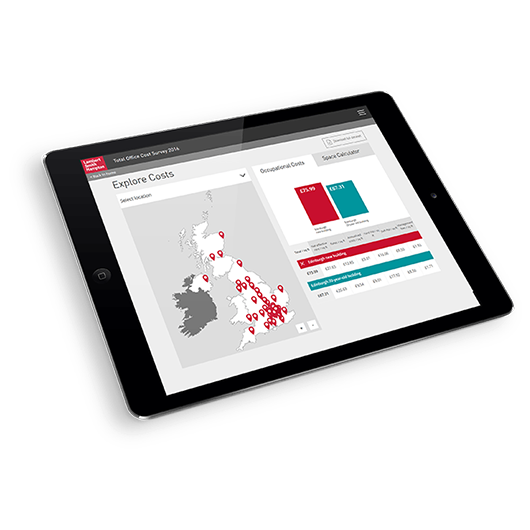 Get in touch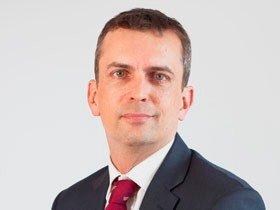 Derek Jones
Director - Corporate Advisory Services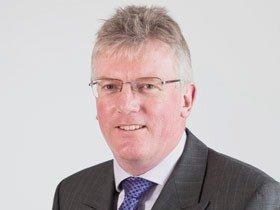 Sean Sullivan
Director - Corporate Advisory Services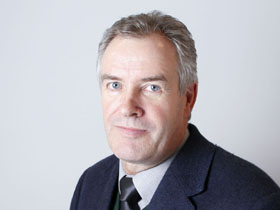 Nigel Philp
Director - Corporate Advisory Services