We are conducting our annual joint research with Revo to deepen our understanding of the challenges facing our town centres, high streets and shopping centres. The research will help to identify workable solutions for our centres that meet the needs of all key stakeholders.
We are therefore seeking your views on a range of issues, including the impact of Covid-19 and the Government's interventions, as well as planning reforms, funding constraints and sustainability initiatives. Following on from our 2019 survey, this updated survey and research will also assess changes in attitudes and perceptions about the future of our centres over the next decade.
This is a vital piece of research being conducted at a pivotal point in the future evolution of our towns, high streets and shopping centres. Your views and insights are needed more than ever. Drawing on your responses and others, the research will seek to provide a route map to help inform the sustainable recovery of our centres. The results will also be used more widely to support ongoing discussions that Revo and partner organisations are carrying out with central and local government.
The survey should take no more than five minutes to complete. All respondents will receive a copy of the findings when they are published later this year.
Thank you, we really value your time and opinion.
Lambert Smith Hampton & Revo
Get in touch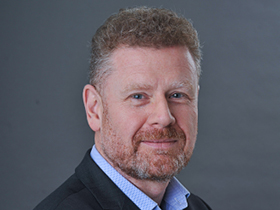 Steve Norris
National Head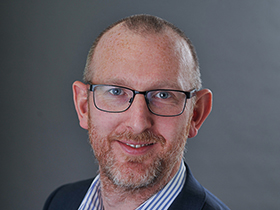 Oliver du Sautoy
Head of Research
REGISTER FOR UPDATES
Get the latest insight, event invites and commercial properties by email