how can we help?
Our highly experienced team offers comprehensive, objective, collateral reviews and valuations, combining the approach of the traditional asset valuer with the needs of today's lenders.
Real estate strategy
Restructure
Relocate
Real estate strategy
Your estates strategy needs to support your wider business objectives and meets stakeholder expectations.
Our corporate real estate team can help you develop and deliver this. We will ensure your estate is fit for purpose and operating at optimum efficiency.
From location planning, portfolio rationalisation and cost savings to enhancing your estate, we will:
Understand your business requirements, the market place within which you operate and the associated challenges
Ensure you're provided with the occupational flexibility you need and that your real estate evolves with your business requirements.
Provide options based on a detailed financial analysis of your portfolio
Empower decision making with comprehensive advice that seeks to mitigate your corporate, business and reputational risk
Identify and engage the key commercial stakeholders within your business, to understand specific business objectives and applying this to strategic solutions
Understand the impact the modern workplace has on employee satisfaction and the resulting improvements on productivity and profitability
Address modern expectations on real estate, providing advice that encompasses your business goals and legislative demands to improve sustainability
Restructure
If you plan to stay in your existing premises beyond your approaching lease break or expiry, you may wish to restructure the terms of the lease.
Depending on your negotiating position, your landlord may agree to remove a break clause and/or extend your lease in return for downsizing or a cash payment. If more space is acquired you may have the opportunity to reduce your rent and agree other financial incentives.
How we help
Expert Witness advice where an agreement cannot be reached
Space utilisation review to ensure optimum operating efficiencies
Relocate
Your workplace is the ultimate staff recruitment and retention tool so it is vital that it accurately reflects your company's brand.
If you no longer wish to remain in your current premises, either because the cost, quality, quantity, location, layout and/or amenities no longer meet your needs, you may wish to consider relocating elsewhere.
Depending on market conditions, you may be able take advantage of any financial incentives on offer such as rent free periods and tenant improvement allowances.
However, legacy lease issues and the potential disruption to your business also need to be taken into account before deciding whether to relocate.
How we help
MARKET Insight
Total Office Cost Survey
Through the comparison of rents, business rates, service charges and other property costs in locations across the UK, TOCS can help organisations to benchmark their own costs against prevailing, real time levels.
Launch app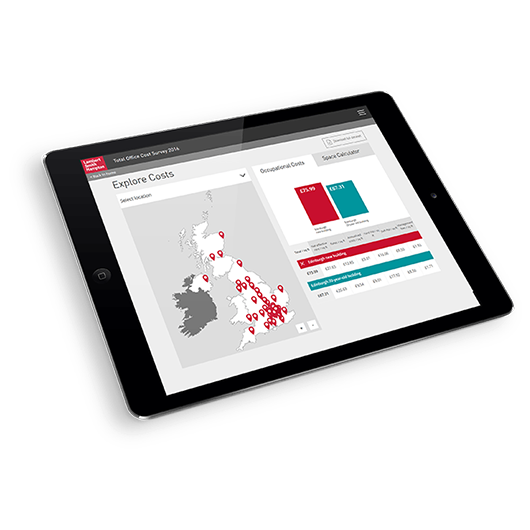 Get in touch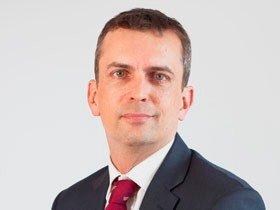 Derek Jones
Director - Corporate Advisory Services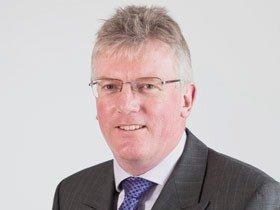 Sean Sullivan
Director - Corporate Advisory Services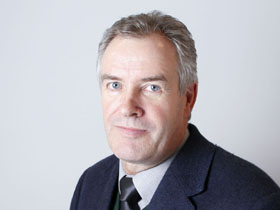 Nigel Philp
Director - Corporate Advisory Services