how can we help?
Our experts act across the entire property and development lifecycle. Take a look at how we can help you achieve your business and property objectives.
Strategy & Viability
Planning & Delivery
Investment & Management
Strategy & Viability
A successful regeneration project is one that balances and maximises the economic, environmental, social and commercial impacts for the benefit of everyone involved.
Our multi-disciplinary team of experts are preparing commercial-led strategic visions and masterplans that assess the potential options and capacity to regenerate, repurpose and revitalise sites and assets, underpinned at all stages by market testing and viability appraisals . We are able to assess how different development options will impact on the local economy, environment and communities, and provide robust and sound advice on the preferred options from a planning, design, development and commercial perspective.
Our core services include:
Planning & Development Appraisals
Evidence-based visions and strategies
Urban Design & Masterplanning
Development & Investment Frameworks
Property Market Research & Analysis
Market Research Surveys and Benchmarking
Health checks & GAP Assessment
Stakeholder engagement and public consultation
Socio-economic and demographic analysis
Town Centre Needs and Impact Assessments
Estate and accommodation strategies
Financial viability and options testing
Planning & Delivery
Large-scale regeneration projects require significant investment in order to drive them forward, both in terms of time and money.
A large number of regeneration projects often do not progress beyond the concept stage, whether due to poor design, limited resources, lack of funding or low public support.
Working in partnership with the the public and private sectors, as well as key stakeholders and the community, we will help you realise your aspirations for your development and regeneration projects with minimum risk and maximum ease.
Our services include:
Planning and development consultancy
Stakeholder engagement & consultation
Procurement and funding advice
CPO / Land Assembly
Building Consultancy
Project Management
Rights of Light
Expert Witness
Investment & Management
The hard work does not stop once a regeneration scheme has been given the green light.
Regeneration projects are best viewed as long-term investment plays, so having a well-informed, flexible and up-to-date regeneration, investment and management strategy is key.
Leveraging our in-depth knowledge of the UK and Ireland's regional occupier and capital markets, we can provide timely and robust advice that will ensure you capitalise on your investment performance and mitigate your risk burden over the short, medium and long term.
Our services include:
Acquisitions and disposals
Property and asset management
Valuation
Investment
Get in touch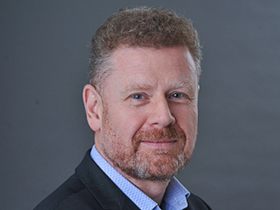 Steve Norris
Executive Director - National Head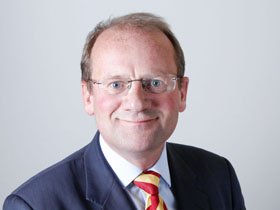 Neil Parlett
Director - Development Consultancy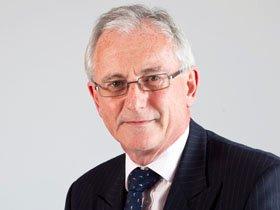 Stephen Armitage
Director - Development Consultancy