The Arc is already one of the UK's most successful regions, containing some of the country's fastest growing and most productive towns and cities. Its success is built on knowledge-intensive industries that are supported by world-class universities, science parks and research institutions.
These strengths have come to the fore during the COVID-19 crisis, with scientists at the Universities of Oxford and Cambridge being at the vanguard of international efforts to understand and combat the virus. Researchers in Oxford have developed the front-running candidate in the global race to find a COVID-19 vaccine.
Despite the depth of expertise present in the Arc, the region has the capacity to deliver more. It has the makings of an international economic powerhouse, but significant investment in new transport infrastructure and accelerated housing growth is needed to unlock its full potential.
The National Infrastructure Commission has floated the idea that around one million new homes and jobs could be created in the Arc by 2050. However, the Arc should not simply be about housing and jobs targets; the overarching aim must be to deliver truly transformative economic growth that both benefits local residents and helps to drive the wider UK economy.
Growth should not come at the expense of the Arc's rich natural and built environment. The property industry will need to play a major role in the delivery of high quality placemaking that creates sustainable and attractive environments where communities can flourish.
This report provides our views on what is needed to drive the Arc forward. It highlights some of the most exciting sectors that are powering the Arc's economy, and key locations that we expect to be future growth hotspots.
Get in touch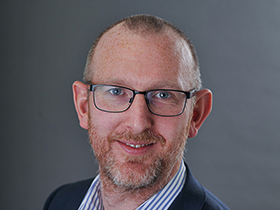 Oliver du Sautoy
Head of Research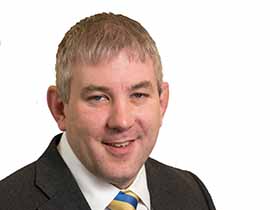 Dudley Cross
Senior Director - National Head of Building Consultancy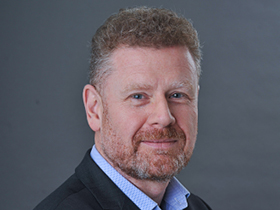 Steve Norris
Executive Director - National Head
REGISTER FOR UPDATES
Get the latest insight, event invites and commercial properties by email