Refurbishments and new buildings that were delivered just several years ago are already having to adapt to keep up with technological developments and increasing occupier demands on quality, character and amenity.
The way occupiers are choosing to consume space is also changing. The growing flex market is challenging the status quo, with landlords of more conventional offerings needing to adapt and provide a greater customer experience in order to stay ahead.
Positively, we continue to see significant infrastructure investment in the South East. The impact of The Elizabeth Line is already paving the way for inward investment, while a third runway at Heathrow and the development of the Oxford-Cambridge Arc will provide a further catalyst for activity in the years ahead.

Despite the uncertain political backdrop, overall the South East office market has performed well in the last year, from both an occupational and capital markets point of view. We have seen a number of large international businesses commit long-term to the region, a trend we expect to continue.

Occupier choice is starting to reduce in a host of key markets across the region, yet beyond a select number of locations we have seen very little new development in the current cycle. Even if we see average levels of take-up, the next year could be more challenging for occupiers that aspire to be in specific locations.

It's exciting to see more and more occupiers give close consideration to the space they use and, on behalf of our clients, we're striving to adapt to the challenges and opportunities this presents. We cover the market in more detail than our competitors and have the expert local knowledge to assist you in your decision making. Please get in touch with any member of the team for further guidance.

We hope you enjoy the report.
NEW WORK IS HERE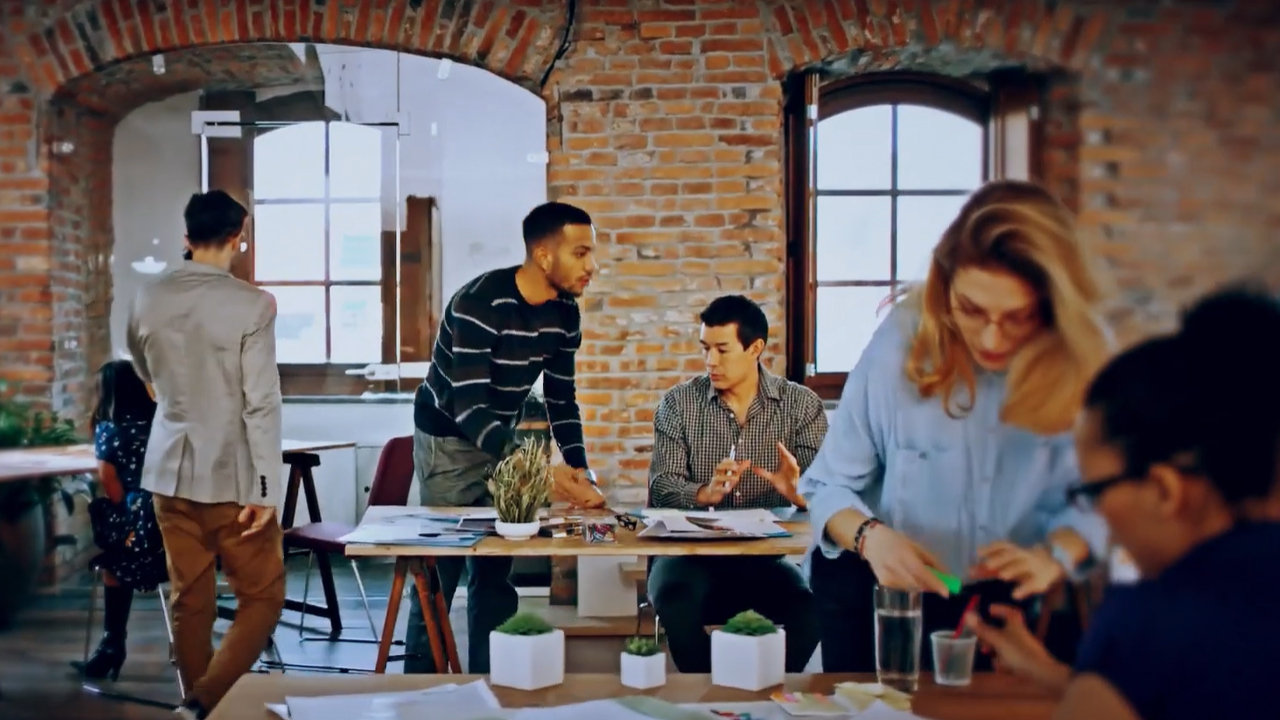 Get in touch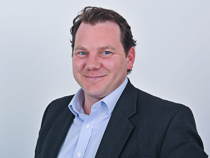 Charlie Lake
Senior Director - Office Advisory & Capital Markets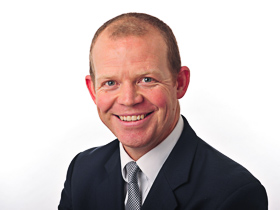 Ryan Dean
Executive Director - Head of Transactional Services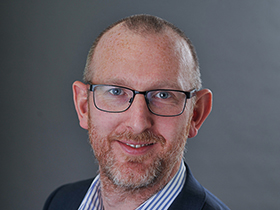 Oliver du Sautoy
Head of Research
REGISTER FOR UPDATES
Get the latest insight, event invites and commercial properties by email