Evidence of rising rents for best-in-class space and a substantial price correction in the secondary market are fostering a wave of repositioning opportunity, according to LSH's latest South East Office market report
Download the Thames Valley and South East report in full here
The financial turbulence of last Autumn and persistently high inflation have cast a shadow over the South East office occupier market over the first half of 2023. While provisional office take-up of circa 1.6m sq ft for the first half of 2023 is only 7% below the equivalent period in 2022, the depth to market activity is down markedly - the number of deals in Q1 2023 was just half the eight-year high of Q4 2022.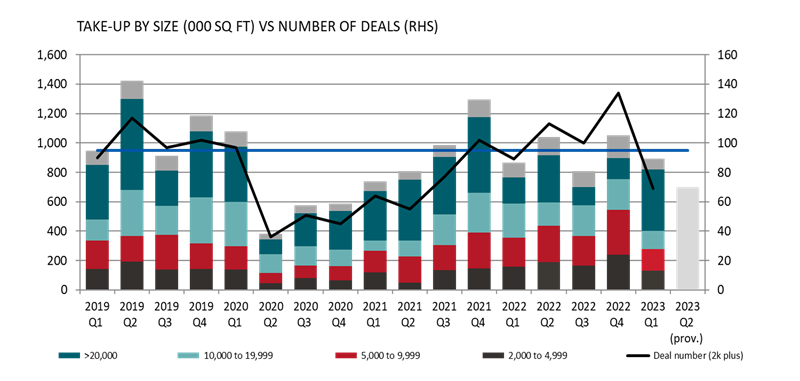 Life sciences remains a key bright spot of demand and, for the first time ever, the Pharmaceuticals & Health sector took a leading 23% share of total annual take-up in the region. Understandably, Oxford was one of the region's best performing markets, with annual take-up running at 60% above average, boosted by Moderna's 145,000 sq ft pre-let commitment at Harwell in Q1.
Meanwhile, occupier flight to quality continues to stand out as key trend in the market. Despite unremarkable activity in Q1, a substantial 67% of take-up involved grade A space. Growing ESG requirements, a sharper focus on energy efficiency and concerted efforts to attract staff into the office in the wake of the pandemic are funnelling demand towards the very highest quality workspace.
Despite cost pressures and expanding levels of supply in some locations, the very best buildings across the South East are proving capable of commanding ever higher rents. 18 of the region's 25 key markets saw prime headline rents tick-up over the past year, averaging 5.9% growth on average across the region and the strongest rate in five years. This trend is expected to continue, with LSH forecasting nine locations to see prime headline rental growth in excess of 10% between now and the end of 2025.
Ryan Dean, head of national office advisory at LSH, said: "Recent activity has been unremarkable but the market is on the cusp of a wave of relocations, as occupiers commit to right-sizing their post pandemic workspaces. Given that many South East markets currently offer few truly best in class options, there is considerable opportunity for landlords to exploit gaps in the market, especially if they can move quickly."
Meanwhile, in the investment market, a cocktail of elevated caution towards offices and high finance costs have weighed on volumes throughout the first half of 2023. Provisional H1 volume is set to hit circa £1bn in H1, the lowest half-year total since H2 2020 and almost half the long term trend level.
Strong investor demand continues for life-sciences assets albeit volume over 2023 to date has been less remarkable in this area due to an absence of major deals and limited new opportunities. This partly explains the drop-off in total volume since the end of 2022, with volume relating to life sciences set to hit circa £180m in H1 2023, far removed from the £1.2bn seen in 2022.
While the financial turbulence of last Autumn continues to loom large over the market, the strong imbalance of supply and demand for best in class assets points to a rapid 50bps hardening of prime office yields to circa 5.75% over recent months. Q1's benchmark transaction was Colliers IM's £19m purchase of Frame Works, Richmond, which commanded a net initial yield of 5.60%.
However, pricing resilience at the prime end of the market stands in stark contrast with the wider market. In the space of 12 months, LSH's research reveals that notional initial yields for secondary assets (rack-rented, five-year income) have softened by a considerable 225 bps to circa 9.75%. This leaves the discount between secondary and prime assets at an unprecedented 400bps, eclipsing the differential seen in the wake of the credit crunch in 2008.
This sharp shift is also reflected transactionally, with the average achieved yield in H1 2023 to date being 115bps higher than the initial quoting figure, compared with a differential of only 5bps in the same period last year.
Charlie Lake, capital markets director at LSH, commented: "The extent of correction in the secondary market opening up a wealth of opportunity to reposition tired and increasingly obsolete assets. Alongside firm evidence of rental growth for high quality refurbishments, lower prices are now increasingly helping to compensate for the required cap ex to bring these assets up to standard. Those that can move now and deliver product first will have the first mover advantage, and evidence is suggesting that residual values for the best opportunities have already reached the bottom."
Download the Thames Valley and South East report in full here
Get in touch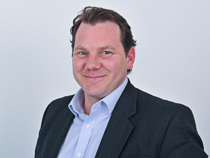 Charlie Lake
Senior Director - Office Advisory & Capital Markets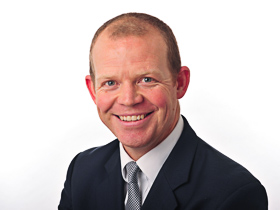 Ryan Dean
Executive Director - Head of Transactional Services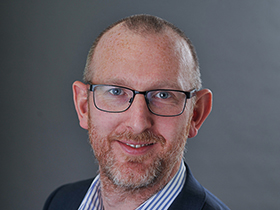 Oliver du Sautoy
Head of Research
REGISTER FOR UPDATES
Get the latest insight, event invites and commercial properties by email