Much as COVID-19 impacts the most vulnerable, in a cruel twist of fate drastic measures to contain the pandemic will have serious consequences for the UK's already beleaguered retail sector. Here we examine the fallout and consider what accelerated change could mean for the future of our town centres.
EARLY COSTS OF COVID-19
According to the Office for National Statistics (ONS), the enforced closure of non-essential retail on 23rd March 2020 prompted the sharpest month-on-month fall in retail sales values on record, down 5.7% from February and 6.0% year-on-year. With only the last week of March being in lockdown, April's figures will appear catastrophic.
A number of retailers were tipped into administration as the crisis only started to take hold. This includes household names such as Debenhams, Oasis Warehouse and Laura Ashley, while Cath Kidston announced closure of all 60 of their UK stores. Well-known food and beverage (F&B) operators have also gone into administration during lockdown, including Carluccio's and Chiquito.
Annual growth rates for value of sales in-store and online by sector, March 2020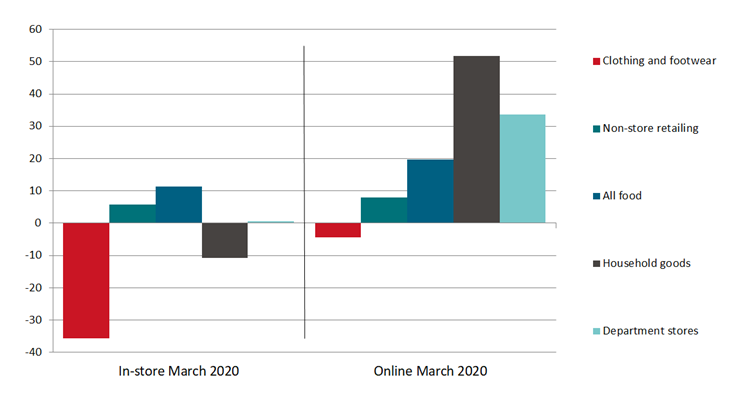 Source: ONS – Retail Sales, Great Britain: March 2020
PERMANENT FLIGHT TO ONLINE?
While the supermarkets have funnelled the nation's spend, out of necessity, spending has flowed to online retailers. According to ONS, online sales in March were up 12.5% year-on-year, including a substantial 51.8% growth in sales of household goods. The question is, will some of this increased online consumer behaviour stick after the crisis has passed? It is perhaps too early to tell, but it is reasonable to assume that the crisis will fast-forward projected levels of online spend that were several years away into the near present. Accordingly, this will impact sharply on the need for physical stores.
While there is talk of 'revenge spend' post-lockdown, particularly in F&B, there are concerns that anticipated increases in consumer demand post-lockdown will be dampened by weaker consumer sentiment and higher unemployment.
LIFELINE OR STAY OF EXECUTION?
The lockdown was accompanied by a massive package of government support designed to keep retailers in business and protect jobs. Key measures include a 12-month business rates holiday, cash grants for smaller businesses, allowance to delay rent payments for three months and, most significant of all, a wage subsidy of up to 80% of median salary for furloughed employees.
Yet, unprecedented as these measures are, for many retailers it will simply not be enough and more failures are expected after the pandemic passes. With a flood of retailers requesting rental concessions, only one third of quarterly rents due at the end of March 2020 were paid in full, with Q2 rental collection bound to be much, much worse.
The British Retail Consortium recently issued guidance on social distancing to the UK government for non-food retail stores. But, as talk of easing restrictions is gathering pace, it remains to be seen how the retail sector and consumers will react. Difficulties of trading amid social distancing measures and fears of poor trading levels mean many stores simply may never reopen their doors.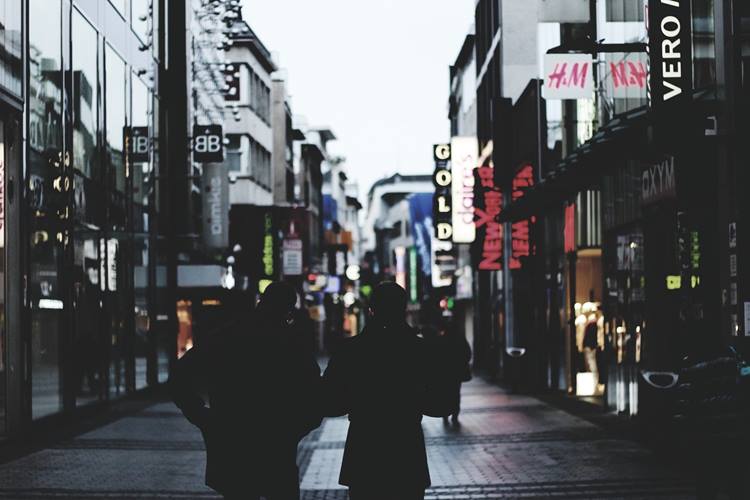 A BLEAK-LOOKING HIGH STREET 2021
The coronavirus will act as a death knell for many retailers, already pushed to the brink by ecommerce and now weak consumer confidence. The Centre for Retail Research estimates that over 20,620 stores may not reopen after lockdown, an increase of 28% on 2019 store closures, with an quarter of a million job losses. By year end, one in ten UK retail units are set to be vacant, equating to a UK-wide vacancy rate of 12%.
UK retail and leisure vacancy rate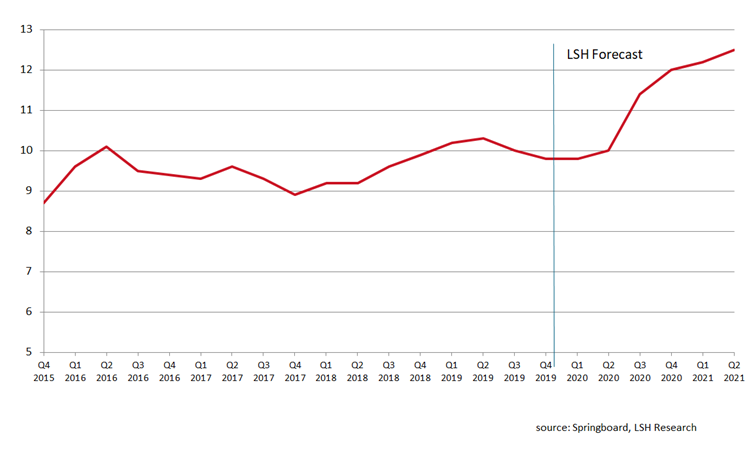 Source: Springboard and LSH Research
FROM CRISIS TO OPPORTUNITY: FIVE TRENDS TO WATCH
While some well-known retailers will disappear as a result of the current crisis, the high street itself will not die. The UK retail sector may be profoundly changed, but the hastening of trends such as migration to town centres and demand for new retail experiences may ultimately breathe new life into high streets.
Survival of the fittest retailers
Retailers that survive the crisis may find that their market positions are strengthened, as some of their competition disappears. Those in the best position to prosper may include strong high street names with a good mix of online and in-store operations; and discount fashion and household retailers with well-defined value propositions. Local independent and artisan retailers may also be able to prosper by tapping into consumer demand for new retail experiences.


Retail to residential conversions accelerated
With new housing delivery high on the UK government's agenda, and significant construction delays already caused by COVID-19, some landlords and developers may take the opportunity to ramp up plans to re-purpose struggling retail properties into residential units. The build-to-rent model will continue to thrive in town centres, as it is the preferred option for investors seeking long income streams.


From goods to services
With town centre populations increasing due to retail-to-residential conversions, demand will grow for for a wider range of high street amenities to serve local communities. Shops will only be one part of the high street mix, and some retail space may need to make way for care and community uses. Services that are more usually located in the suburbs will have an increased high street presence, such as education, healthcare facilities, dentists, hairdressers and beauticians.


New retail experiences
With the lockdown likely to provide a permanent boost to online retail activity, the onus will be on physical retailers to attract consumers back to the high street with unique experiences that cannot be replicated online or at home. This may encourage the growth of pop-up shops, independent eateries and experiential retailers. Town centres with unusual selling points will be best-placed to attract consumers; and the government and local authorities may need to rethink how funds such as Future High Street Fund and Towns Fund are allocated to de-clone high streets in the post-pandemic world.


Growing need for local retail provision
With the COVID-19 lockdown potentially accelerating the trend towards working from home, commuter numbers could fall, leading to reduced footfall in major business districts. Conversely, local shops, cafés and restaurants convenient to homeworkers may experience increased demand. Smaller walkable local and neighbourhood centres serving local communities may ultimately benefit from the changing geography of retail demand.

We could be on the brink of an exciting new era for the "butcher, baker and the candlestick maker", as more discerning consumers choose service and individuality, ahead of clone shops and towns.

But for these local shops and centres to flourish reform will be needed of our archaic business rate, rent and leasehold models that threaten to "strangle" the life out of many of our new and innovative businesses.



The onus will therefore be on local planning authorities to take a more pragmatic and sympathetic approach to new development in the post-lockdown world. For example, the use of Permitted Development Rights (PDR) will be important to expedite changes of use where correctly applied. No two town centres are the same, so the planning system must be able to respond flexibly to the strengths and challenges of individual locations, to enable them to flourish in the future.
Get in touch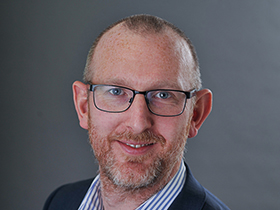 Oliver du Sautoy
Head of Research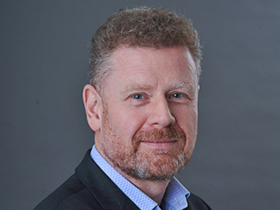 Steve Norris
Executive Director - National Head
REGISTER FOR UPDATES
Get the latest insight, event invites and commercial properties by email