Context
We were appointed by the Department for Education (DfE) to help de-risk the planning process involved in delivering a new 200 place Special Education Needs (SEN) school.
We are retained as planning advisors nationally for the DfE and have advised on several school projects, bringing together experience from both public and private sector clients.
The site identified is allocated in the Development Plan for housing and the scheme effects sports pitches locally.
Our Approach
We organised and led a pre-application engagement meeting with Leeds City Council, followed by clarification discussions before then advising our client.
We sought confirmation of the principle of use, access strategy, environmental standards and sports pitch standards and access.
We used our experience working with contractors on similar sites to make sure that the scheme would be deliverable.
The Results
The principle of use was established, with the Council supporting this in policy terms.
Clear advice was given on environmental standards and other matters which will allow a clear brief for contractors.
Clarity for our client in the pre-application process.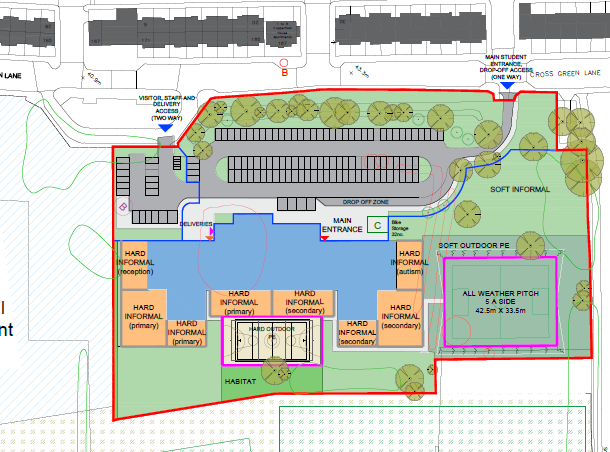 Get in touch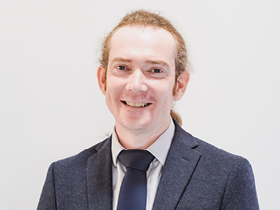 Alex Roberts
Head of Economics Planning Policy & Planning Consultancy YorksNE
Paul Shuker
Head of Planning Consultancy (North West)PR+I
REGISTER FOR UPDATES
Get the latest insight, event invites and commercial properties by email