Context
We were appointed in 2015 by the Greater London Authority (GLA) to identify a development partner to develop 86 acres of industrial land owned by the GLA.
The East Plus portfolio of sites comprises 86 acres of industrial land in East London across the Boroughs of Newham, Barking & Dagenham and Havering.
The GLA were seeking to bring forward industrial land across multiple sites in East London which had sat undeveloped for many years, many of which were highly contaminated and challenging to develop.
The GLA were also seeking to maximise the value from assets which were considered to be a major liability.
Our Approach
We led the marketing process to identify a Development Partner and created the 'East Plus' brand; the largest partnership of its kind in London between the public and private sectors.
Our team supported the GLA throughout the OJEU procurement process, which resulted in the attraction of strong bids from some of the UK's leading industrial developers.
The Results
We successfully procured the UK's largest industrial developer, SEGRO, to develop out the East Plus portfolio of sites under a Development Agreement in 2016.
Following the appointment of SEGRO as the GLA's Development Partner, we have been advising the GLA as each individual plot is drawn down for development.
Our work has resulted in over a £1m of additional land value being achieved for the GLA along with supporting the delivery of over 500,000 sq ft of industrial floor space to date.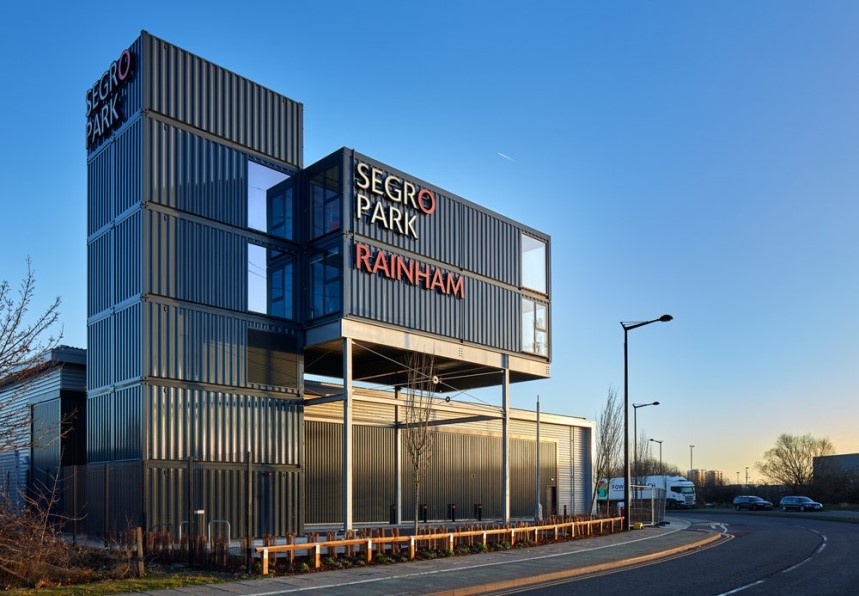 REGISTER FOR UPDATES
Get the latest insight, event invites and commercial properties by email