The Challenge
St Modwen Homes had agreed to acquire a 'live' Reserved Matters application for a site in Eastwood in order to benefit from the principals and S106 obligations established in the otherwise lapsed outline planning permission for 40 dwellings.
We were appointed to substitute the current Reserved Matters drawings to deliver 40 dwellings on a smaller area of the site, and then make a subsequent detailed application for an additional 10 dwellings on the remainder.
Our Solution
We entered into pre-app discussions with the LPA to agree the overall planning strategy. We then progressed the amended Reserved Matters application through to determination, securing approval for the 40 dwellings initially.
A detailed application was then submitted for the additional 10 dwellings, which was just below the threshold for requiring affordable housing.
The Results
Planning permission was secured for a total of 50 dwellings on the site, an uplift of 25% compared to the original outline consent, without attracting any additional S106 obligations or financial contributions.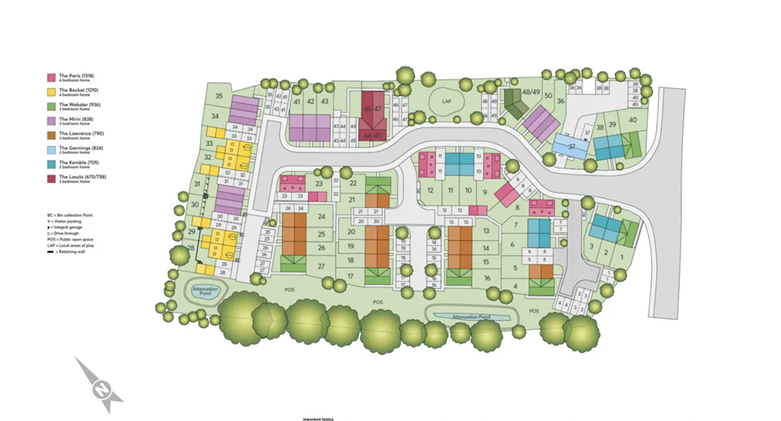 REGISTER FOR UPDATES
Get the latest insight, event invites and commercial properties by email