The Challenge
Claremont, in Blackpool, is one of the top ten most deprived wards in the United Kingdom.
Key issues include crime, poor environment and a housing stock dominated by 1-bed flat conversions.
A key aim for this project was to improve opportunities for young people. Supported by LPA Design, we were commissioned by Blackpool Council and youth charity Magic Club, to prepare a Vision to support funding bids.
Our Solution
We engaged with the local community and a wide variety of stakeholders, to facilitate the preparation of a community-led vision.
The masterplan we developed included a number of key elements:
14 opportunity sites for new residential development.
Street enhancements and refurbishment.
A 'Wellness Walk' safe route to school.
A consolidated and enhanced local centre at Egerton Square.
Opportunities for new community enterprises and start-ups.
The Results
The Vision included an Action Plan of projects with both priorities and partners identified. This was indicatively costed and the Vision was supported by a viability analysis. This will support funding discussions with Homes England.
We also engaged with landowners and developers about opportunity sites identified in the Vision.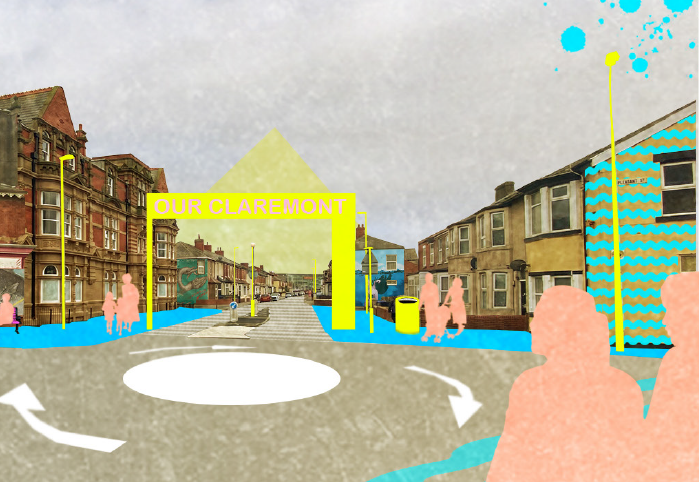 REGISTER FOR UPDATES
Get the latest insight, event invites and commercial properties by email