The Property

Drenagh is an extensive country estate which has been transformed into an exclusive events and wedding venue. There are many facets to the estate which include: -

The Country House
A Georgian country home which was designed by Charles Lanyon for the McCausland family in 1837. The property has substantial wings incorporating offices/staff quarters and three apartments.
Ancillary to the country home there is an extensive yard with an array of outhouses including workshops, store rooms, stabling and farm buildings.
Estate dwellings
Four further dwellings within the Estate namely Killane lodge, Logan cottage, Yard house and Garden cottage.

Grounds
A walled garden bound by 3.6m high wall constructed of rubble sandstone in part of the South West and North West side and the remainder in red brick. There are a number of round headed openings giving access. It encloses an area of 1.14 hectares. The walled garden incorporates a licensed marquee which is used to host wedding receptions.
A viewing platform built in a classical style overlooking an Italian garden. A long flight of steps leads down to the platform which has a protective stone open balustrade.
The Moon Garden, an enclosed area set on sloping ground and licensed to host civil ceremonies. Enclosed by stone wall trimmed with brick, with brick coping it is entered by round head doorways in the side walls. The key feature of the Moon Garden is a large circular opening, perfectly round, trimmed with brick.
Two imposing gateways (aside the gate lodges) set back in an elliptical half sweep with four tall square sandstone piers.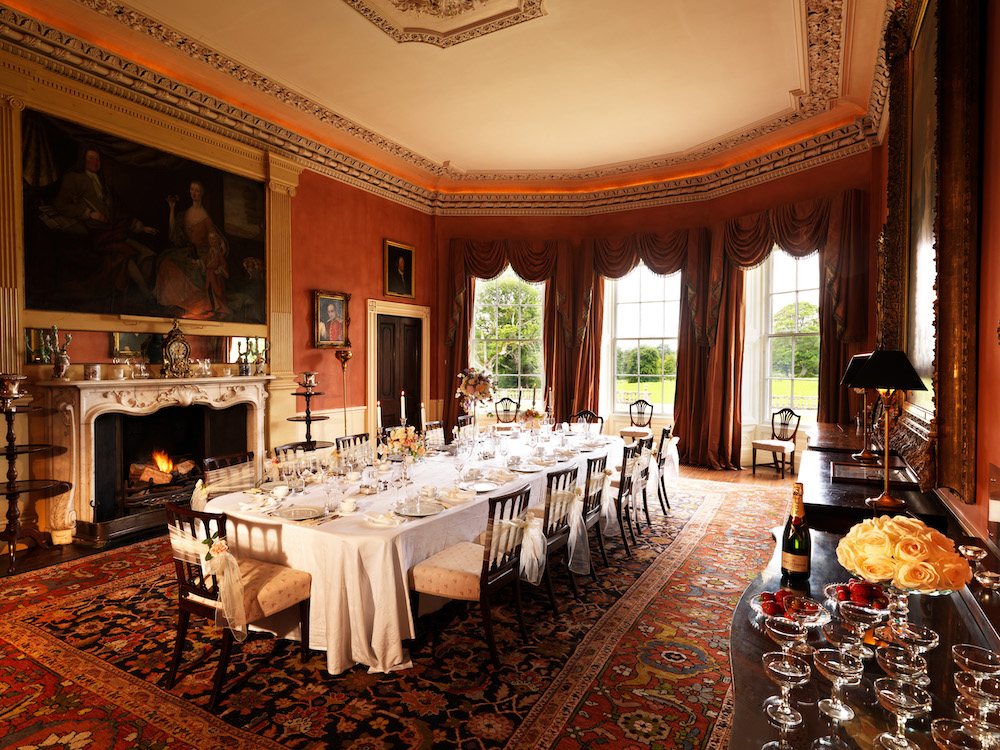 Our Approach
We have considerable experience in valuing country estates and leisure venues throughout Ireland. Our knowledge and understanding of the complexities of such a specialist market were invaluable in helping us to arrive at our valuation of this unique property.

The Outcome
We provided Fiduciam Nominees Limited with a detailed and reasoned valuation which they were able to rely upon for secured lending purposes.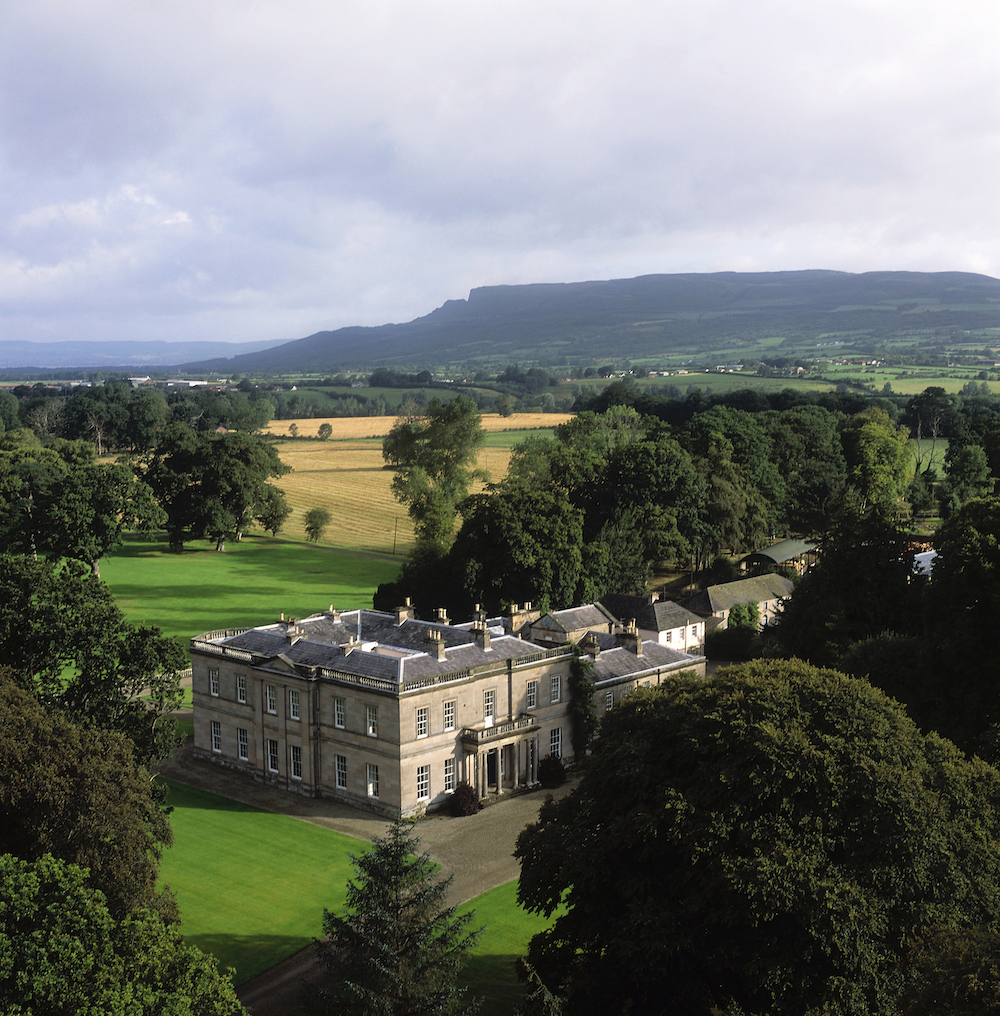 REGISTER FOR UPDATES
Get the latest insight, event invites and commercial properties by email