We were instructed by Kier Developments to advise on the forward funding of a retail warehouse and leisure development that they were undertaking. The development was 85% prelet to occupiers including Premier Inn, Toys R Us, Wren Kitchens and Burger King.
The client's challenge
To achieve the best price on a sale of this investment on a forward funding basis, to a reliable investor and on the best possible terms.
Planning permission had been achieved and the majority of prelets were in place, with tenants keen to take occupation, and it was therefore necessary to agree a swift transaction to enable an early start on site.
The LSH solution
We have been the letting agents on the development since its inception and ensured that all leases were on terms that would be attractive to institutional investors, to maximise the investment pool.
We prepared a teaser video using drone footage and CGI imagery, and supplemented this with summary marketing details and online access to a dataroom. This opportunity was presented to individual investors in order to fully promote the investment highlights.
Results achieved
After a relatively short period of intense marketing activity, we set up an informal bidding process, requesting detailed proposals from investors.
We were able to create the desired competitive tension between bidders and negotiated attractive terms with the preferred fund, including flexibility on the letting of the vacant units.
We managed the due diligence process to the exchange of the development agreement and the site sale, which involved comprehensive liaison and detailed negotiation with the fund and its solicitor.
The development agreement was signed with Aberdeen Asset Management. The deal achieved an enhanced value, in excess of the client's expectations, together with overage arrangements on the letting of the vacant units at higher than the base rents.


Get in touch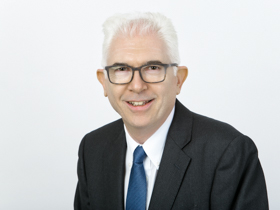 Jeremy Green
Director - Capital Markets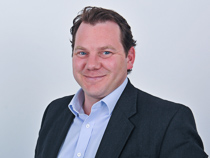 Charlie Lake
Senior Director - Office Advisory & Capital Markets
REGISTER FOR UPDATES
Get the latest insight, event invites and commercial properties by email