The freehold sale of a 15.58 acre site on Marchwood Industrial Estate, let to Marchwood Power Limited and SSE who have invested £380 million in a state of the art gas fire power station which generates enough power for one million homes.
The client's challenge
We were instructed by Oceanic Estates Limited, a South Coast property company, to sell the freehold interest in the 15.58 acre site seeking offers in excess of £25,773,500. Oceanic Estates Limited had let the 15.58 acre site to Marchwood Power Limited and SSE.

The construction of the power station took place between 2007 and 2009 and initially opened in January 2010 in a joint venture between Marchwood Power Limited and SSE, committing to a 75 year lease with 5 yearly rent reviews and a break clause after 35 years.
The LSH Solution
Oceanic Estates Limited approached us to carry out a bespoke marketing campaign to approach a limited number of UK institutions and overseas investors with this unique opportunity.

Due to the complex nature of the asset, linking it in to the sale of a site alongside providing confidence in the land values linked to open storage rents, we were able to put together a detailed marketing campaign to provide agents and investors with comfort on values. Through the sales process a rent review was completed in August 2018, and we worked with the appointed rent review surveyor to provide evidence and advice to obtain a substantial uplift in value.

As part of the deal, we agreed a mechanism with regards to an uplift in value should the rent review hit the maximum uplift of 66,000 per acre from an initial rent of £55,000 per acre.

A third party independent expert was appointed following this process with the rent review agreed at £75,000 per acre. Therefore the rent reached the cap of £66,000 per acre so the client achieved the maximum uplift in price.
Results achieved
Following a bids process, we negotiated and agreed terms with a UK fund. Throughout the legal process, we worked with the tenant and fund to ensure they had all the supporting information on the power station.

The sale was finally completed at a price of £29.5 million by a new long income fund at CBRE Global Investors.

Get in touch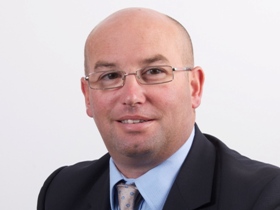 Jerry Vigus
Senior Director - Industrial & Logistics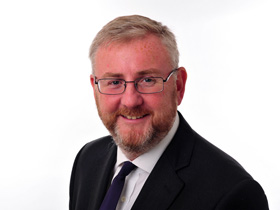 Simon Eddy
Director - Capital Markets
REGISTER FOR UPDATES
Get the latest insight, event invites and commercial properties by email