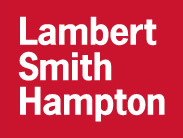 Planning, regeneration + infrastructure
Planning, regeneration + infrastructure
Delivering transformational and commercially viable regeneration and infrastructure projects on complex sites that meet place-making, Net Zero, and social value objectives, is not easy. It requires expert advice and market intelligence at all stages of the planning, design, development and regeneration lifecycle.
Acting out of our London and regional offices, our multi-disciplinary team can help identify, appraise, unlock and maximise the development potential and investment, environmental and social value of complex urban and rural sites and buildings.
Our professional team comprises over 100 specialist town planners and surveyors, development consultants, urban designers & masterplanners, town centre regeneration experts, economists, compulsory purchase order (CPO) / land assembly advisers, transport & infrastructure specialists, and dedicated public sector consultants.
Our advice covers a wide range of sectors and specialisms, including:
Residential (Airspace, Build to Rent, Housing, Student Accommodation, and Senior Living)
Town Centres, Retail, and Leisure
Defence and Security
Education
Commercial (Offices, Workspace, and Science Parks)
Energy and Infrastructure
Healthcare
Hotels
Public Sector
Media
Transport & Infrastructure
Green Book Appraisals
CPO, Land Assembly and Procurement
How can we help?
Our property experts cover the entire regeneration lifecycle, scroll through our nine services below.
1. Planning consultancy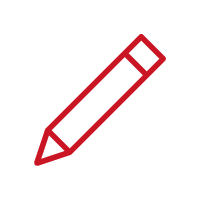 3. Land Assembly & Compulsory Purchase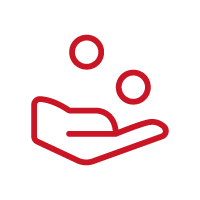 5. Public Sector Asset Management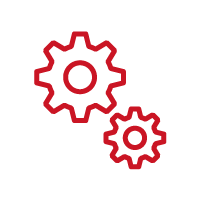 1. Planning consultancy
The UK's planning system can be the largest single obstacle to development and regeneration; we know how to overcome it. Our team has a proven track record of helping projects to effortlessly navigate the system.
Our planning teams are highly experienced in each aspect of the planning strategy and process to deliver practicable and viable schemes. We recognise the need to provide our clients with clear, up to date, discerning advice, in addition to effective development solutions and strategies that minimise exposure to costs and risk. The prevailing planning policy can be complex, built from years of additional layers of government policy. Planning and masterplanning a scheme have also grown in complexity. Social value is a growing concern as financial value and the pandemic has drastically changed how we view and use real estate.
Our planning teams bring together decades of knowledge and experience, with the ability to bring in experts from LSH's wider business. Our teams across the UK are known for providing many well-known developers, investors, landowners, housebuilders, registered providers, and the public sector with the advice needed at each stage of the project lifecycle. Clients also range from the the NHS to Homes England, the BBC, HS2 and charities and charitable trusts including the English National Opera and the Institute of Cancer Research. Large or small, urban or rural, we know how to plan, negotiate and ensure you can deliver your project.
Our core services include:
Planning feasibility studies
Preparing and managing major planning applications
Site search and identification
Planning policy and site appraisals
Local Plan strategic land promotion and monitoring

Stakeholder engagement and public consultation

Town centre, retail and leisure (sequential and impact) assessments

Hotel needs and impact assessments

Economic and employment impact assessments

Section 106 and Community Infrastructure Levy negotiations

Expert witness advice for planning appeals, compulsory purchase order, and judicial reviews
Key Contact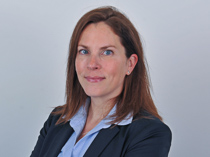 Mary-Jane O'Neill
Head of Planning Consultancy (London & South)
3. Land Assembly & Compulsory Purchase
The use of compulsory purchase orders (CPOs) is highly complex, involving delicate negotiations and precise legal knowledge. Our team has the technical understanding and expertise to provide comprehensive advice for scheme promoters and property owners and occupiers.
Largescale infrastructure projects and town centre regeneration have become vital, bringing the management of CPOs into the spotlight. All implications must be understood thoroughly, while delays can be costly. If not managed efficiently, they derail public faith in a scheme, unsettle funding partners and throw projected timeframes into disarray.
Our solutions-focused team of land assembly and compulsory purchase experts have a wealth of experience advising the UK's largest acquiring authorities as well as a range of affected property owners and occupiers. Our ability to provide legally-sound advice and financial projections is matched by our empathetic approach to land owners, making us a trusted advisor in this specialist discipline. Whether working with HS2, Thames Tideway Tunnel or various Local Authorities, we use our technical expertise to negotiate a responsible, fair and successful outcome.
Our core services include:
Advising on infrastructure and regeneration for infrastructure providers and property owners/occupiers
Advising on the implications and effect of a scheme on property value and acquisition under CPO
Preparing property cost estimates and advising on land assembly
Advising on making objections and appearing at Public Inquiry
Valuation and preparation of compensation claims
Negotiating with acquiring authorities and claimants
Expert witness advice
Key Contact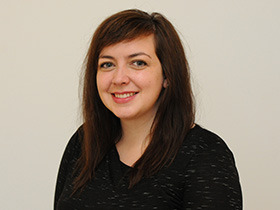 Katie Matthews-Male
Head of Infrastructure - North
5. Public Sector Asset Management
Public sector organisations are facing a perfect storm of reduced budgets and a greater need for their services. What they need is a trusted partner to take responsibility for property management.
Many public sector organisations have large property portfolios – local government, blue light services, schools. While they focus on delivering essential services, they rarely have capacity to employ a sufficient property management team in-house, leading to a risk that properties are inadequately maintained or cannot deliver social value.
Our team is a trusted advisor to many of the UK's leading public sector organisations. We can advise on acquisitions and disposals, asset management and expansion plans. Our experts slot in wherever our clients need them, offering a full cradle-to-grave service. As proven by our track record with the likes of Essex County Council, we have the scale and breadth to manage even the largest portfolios. We take away property pressures from our clients, so they can excel at delivering valuable services.
Our core services include:
Agency - disposals and acquisitions

Online Auctions

Valuations

Asset Advisory

Development Consultancy

Planning Consultancy

Schools' advice

Lease Advisory

Property / Estate Management

Treasury Functions

Business Rates Appeals & Management

Building Consultancy Services

Telecoms
Key Contact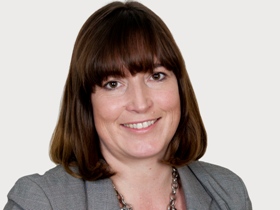 Nikki Slade
Director - Public Sector
Get in touch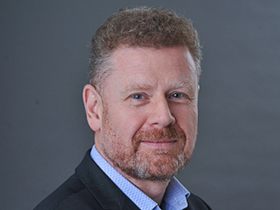 Steve Norris
Executive Director - National Head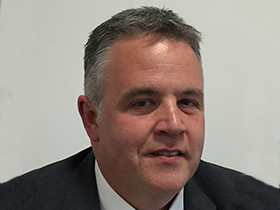 Richard O'Connell
Executive Director - Operations