The COVID-19 pandemic presents profound challenges to most organisations. Intermittent lockdowns, tiered restrictions and requirements for social distancing are not only sharply suppressing consumer demand; they make business operations themselves very difficult.
Business rates relief is a significant opportunity to provide much-needed support. In this context, it's been recently claimed that a 25% reduction for offices has been agreed. Sadly, this announcement is inaccurate and premature.
We're working hard to deliver much-needed business rates reductions
Our business rates team has been working closely with the Rating Surveyors Association in their discussions with the Valuation Office Agency (VOA).
Progress is good. Backed up with barrister's opinions, the VOA has agreed that there are grounds for looking at reducing the rateable values of properties.
There are sector specific discussions taking place and these may well result in different levels of allowance for different property sectors and different regions within England and Wales.
No agreement has yet been reached – despite recent claims
The evidence for the reductions is still being collated and, as the impact is still on-going, the full extent is not yet known.
You may have seen recent news coverage (for example this piece in the BBC), that claim a reduction of 25% has been agreed for offices. Sadly, these claims are misleading and premature: there are no specific agreements in place and the VOA will not be making reductions if the appeal process hasn't been entered into by the ratepayer or their agent.
Nonetheless, we will continue to contribute to that national discussion on behalf of our clients.
We hope to have good news soon. In the meantime, please contact our rating team if you need further information on any related issues.
Get in touch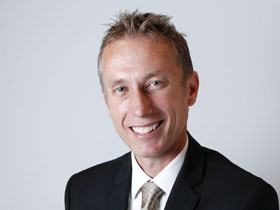 Paul Nash
Regional Head of Division - Rating - South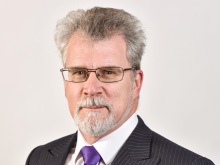 Colin Hunter
Divisional Director - Rating
REGISTER FOR UPDATES
Get the latest insight, event invites and commercial properties by email