Occupiers' desire to exchange quantity for quality in the wake of the pandemic will drive landlords to change, according to LSH's 2020 Regional Offices Report.

As restrictions were eased, regional office take-up bounced back in Q3, although much of this reflected the completion of deals delayed by the first national lockdown. Across 20 key regional markets combined, total take-up of 1.4m sq ft in Q3 was double Q2's lockdown low. While it was 42% below average, it compared favourably with Central London, where Q3 take-up fell even further from Q2 and was 68% below trend.

More recently, however, momentum in the recovery has been knocked by a second wave of infections and the return of much tighter restrictions. Take-up in Q4 is on course to be similar to Q3's total, at circa 1.4m sq ft, which takes the annual total for 2020 to 5.6m sq ft; 42% below 2019 and the 40% below the 10-year annual average.

Q4 has nonetheless seen its share of positive news stories. BT pre-let 175,000 sq ft at Four New Bailey scheme, Manchester although, notably, the deal was 57,000 sq ft below the pre-pandemic requirement, a possible glimpse of how occupiers are rethinking their space needs in the wake of the pandemic. Meanwhile, in Cardiff, L&G pre-let 120,000 sq ft at Central Square, one of Wales' largest ever office deals.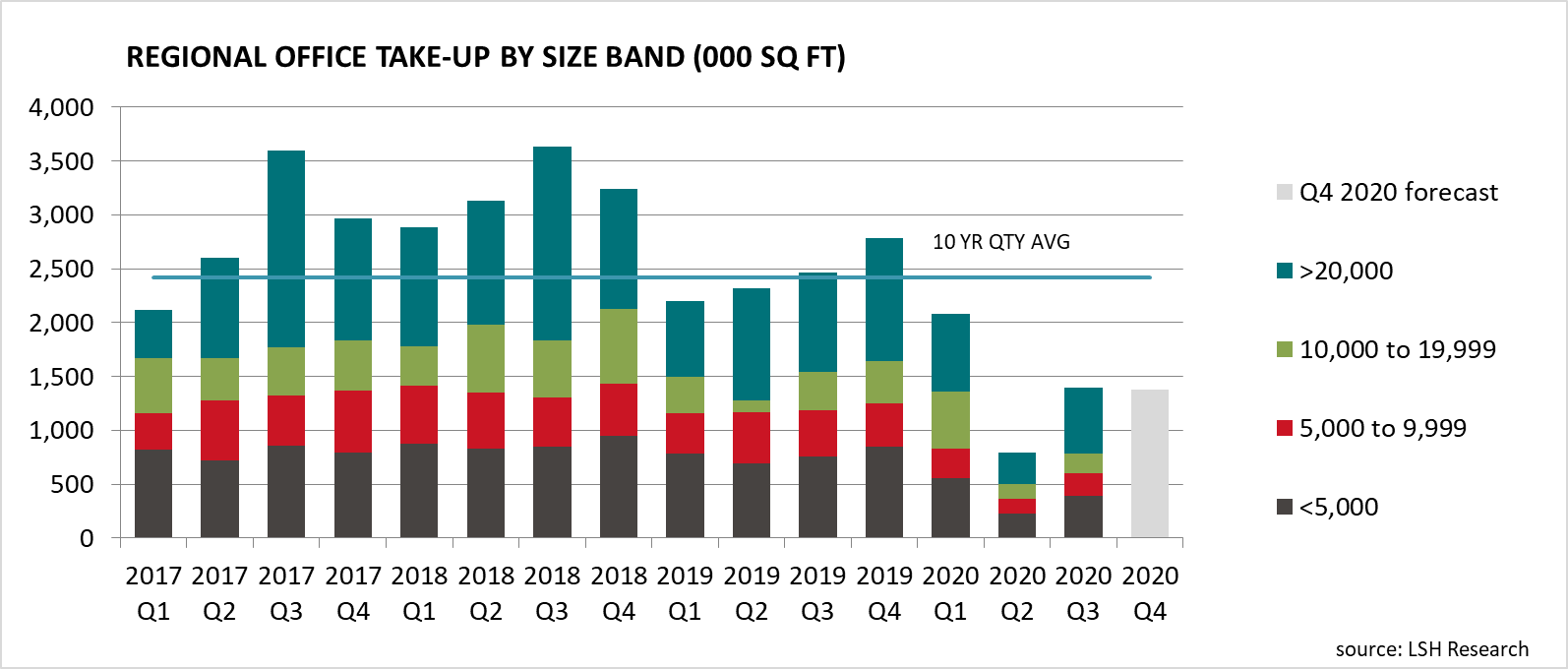 Despite significant challenges to future demand, generally, the regional markets move into 2021 in resilient fashion. At 20.6m sq ft, current overall supply across the 20 markets has been stable throughout the crisis and is 39% lower than its peak in the last cycle of 2012. Meanwhile, grade A supply is also tight by historic standards, standing 40% below its peak in the wake of the credit crunch in 2019.

The development pipeline is also relatively thin, with speculative development standing at only 4.3m sq ft, half of which is spread across Manchester, Birmingham, Bristol, Glasgow and Belfast. In spite of greater caution, the lack of grade A options has even given impetus for a number of schemes to commence after the pandemic struck. Most notably, Q4 saw MEPC commence construction of 11 & 12 Wellington Place (245,000 sq ft), Leeds while Taras Properties' commended Bank House (120,000 sq ft), Newcastle.

Thanks to limited choice of grade A space, prime headline rents have been relatively steady, despite the trauma in 2020. In fact prime headline rents kicked on in Exeter, Newcastle, Liverpool, Manchester and Glasgow city centres over the course of 2020.There has, however, been widespread softening of incentives as landlords are now competing harder to secure new tenants.

Turning to the investment market, office volume across the UK regions bounced back to £581m in Q3, more than double Q2's eight year low and only 20% below the quarterly average. The regions also compared favourably with Central London and the South East, accounting for a near record 30% share of UK-wide office volume in Q3, and is on track to surpass £600m for the final quarter.

That said, the market remains thin activity-wise, with Q3's rebound largely driven by a flurry of major deals. Overseas buyers have dominated, with major purchases in Q3 including Hyundai AM and Roebuck AM's £133m (NIY 4.85%) purchase of 1-3 Lochside Crescent, Edinburgh Park from M&G Real Estate and UniInstitutional European RE's £104m purchase of 55 Colmore Row, Birmingham, from Nuveen.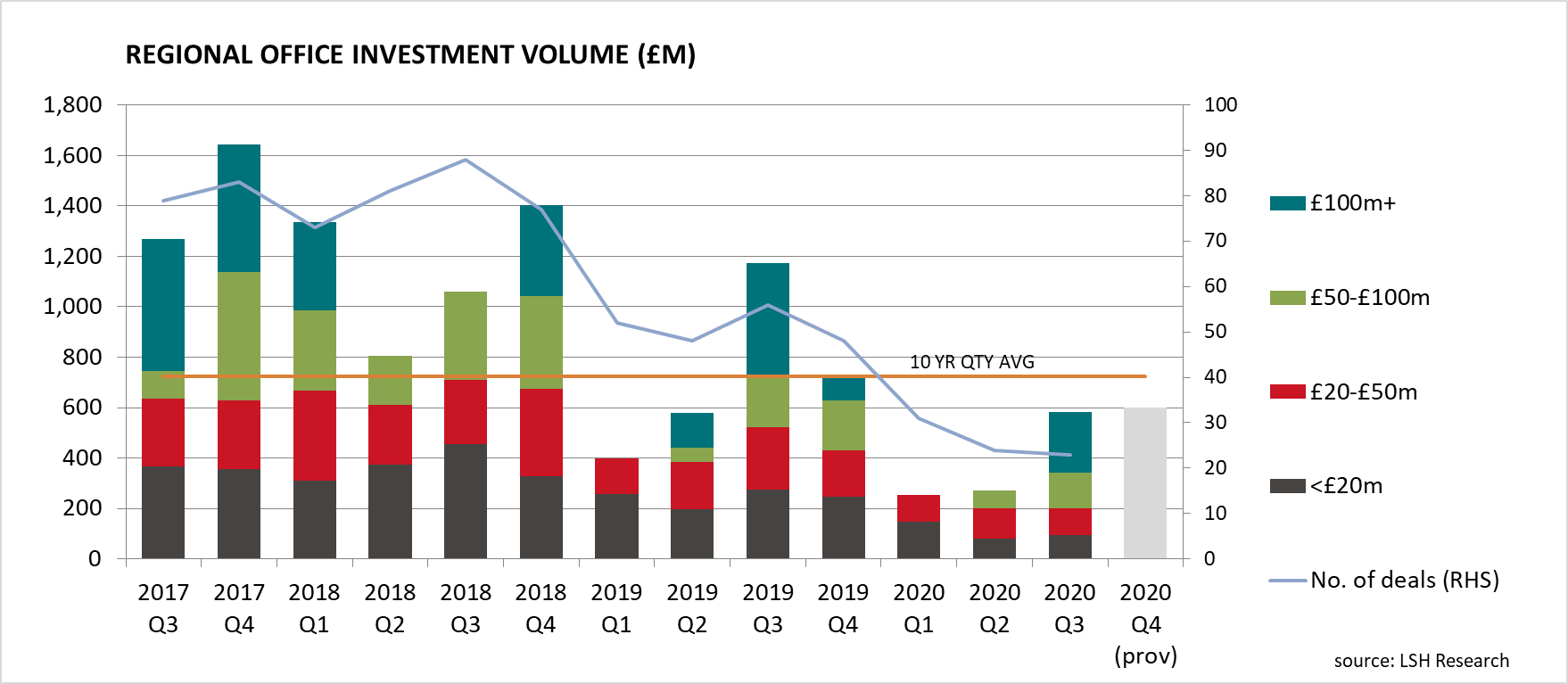 The deals clearly reflect the strength of global demand for yield, in a world of negligible rates of return on low risk assets such as government bonds. Low as they are, secure income yields of 4.50% to 5.00% associated with the core UK regional office markets compare favourably with other international markets, particularly central London, the principal European markets and with those further afield in the Far East.

Despite subdued activity elsewhere in the market, prospective buyers are on the hunt for value-add opportunities, albeit at a price that reflects accelerated structural change in demand, more caution on rental growth prospects and higher void risk. While some vendors have conceded to lower price offers for secondary product, a more widespread lowering of vendor's aspirations will arguably be key to a fuller resumption of market activity in 2021.
Ryan Dean, Head of Office Advisory, LSH said;

The office world has changed significantly in 2020. The greater acceptance of remote-working will fast-track the evolution of the office, emphasising quality over quantity in occupiers' space needs. The pendulum has swung in the tenant's favour, and landlords simply must adapt. The challenges for occupiers, small or large, will be restrained capital budget. Those landlords that can be flexible and go beyond the conventional will attract the very best occupiers.

While tight grade A supply points to resilience at the quality end of the spectrum, the pandemic will accelerate obsolescence of second-hand stock. But with every crisis comes opportunity. Our research has shown that fitted space is in its infancy at present, especially in the regional markets, but landlords that can adopt this approach when bringing stock to the market will be well-placed to capture demand.

Charlie Lake, Head of Office Advisory, LSH said;

Despite the enormous challenges thrown up by the pandemic, our research demonstrates the resilience of regional office assets from an income perspective, with extremely encouraging statistics around the rate of rent collection throughout the crisis, vis-à-vis other property sectors.

But, the market is changing in the wake of the pandemic and the widening divergence between prime and secondary will force landlords to rethink and adapt in 2021. As tenants look to swap quantity for quality, investors that can grasp the nettle and offer more flexible, fitted options are well-placed to capture this new form of demand and protect asset value.
Get in touch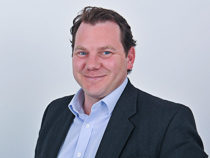 Charlie Lake
Director - Office Advisory & Capital Markets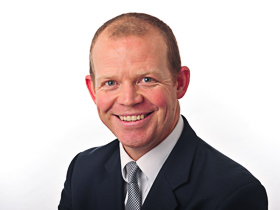 Ryan Dean
Head of Transactional Services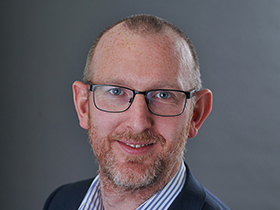 Oliver du Sautoy
Head of Research
REGISTER FOR UPDATES
Get the latest insight, event invites and commercial properties by email