While drastic measures to contain COVID-19 will severely curtail volumes in Q2, values will start being recouped later in 2020, according to Lambert Smith Hampton's latest UK Investment Transactions (UKIT) report.

Total UK investment volume in Q1 was £12.9bn, down 7% on the five-year quarterly average but 14% above the same quarter in 2019.

ALL ABOUT ONE DEAL

However, Q1 volume was underpinned by the largest single deal on record, Blackstone's £4.66bn acquisition of the iQ student accommodation portfolio from Goldman Sachs and the Wellcome Trust. The iQ deal also drove a record £6.6bn of investment into the living sector. Notably, if investment in living is discounted, Q1 was the weakest quarter since Q2 2012.

The escalation of the COVID-19 containment measures had a damaging effect on volumes in the latter days of Q1, with approximately £2.5bn worth of transactions put on hold. The number of deals in March fell to its lowest total for that month since 2012, reflecting the stymieing effect of COVID-19 containment measures on closing deals.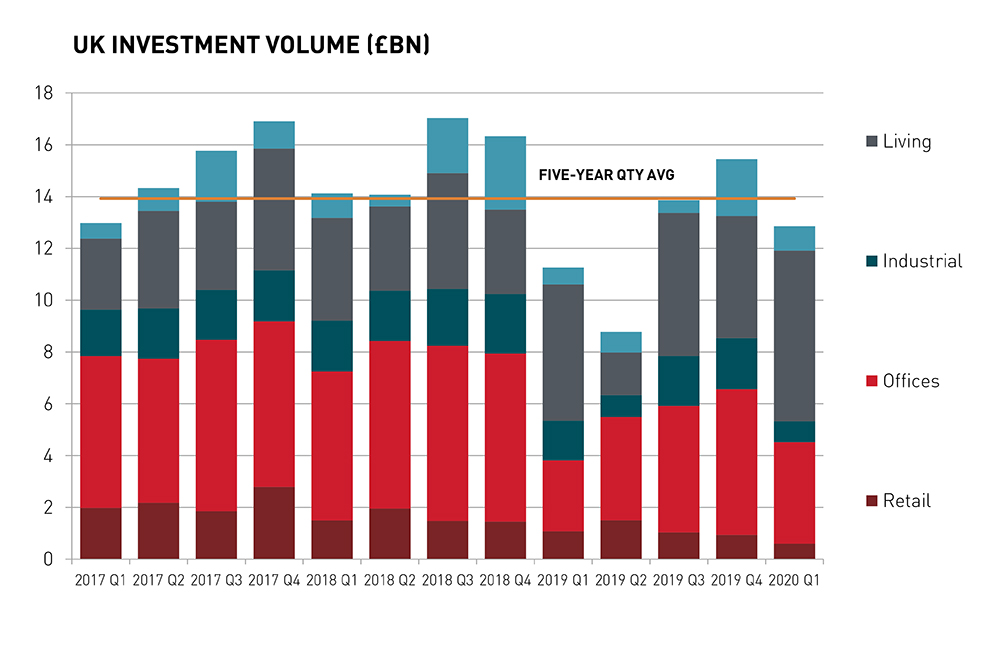 NEW LOW FOR RETAIL

This subdued pattern of activity was apparent across each of the three core sectors. Retail had another dire quarter, with Q1 volume sinking to a new all-time low of only £605m, 69% below average. Investment into industrial, a key focus of demand in recent years, slipped to £820.7m in Q1, down 58% on Q4 2019 and just half its average level. Of the three sectors, offices performed best against trend, with volume of £3.9bn standing 28% below the quarterly average.

While there were a number of bright spots at the sub-sector level in Q1, these were largely down to one or two large deals boosting volume. At £1.0bn, South East offices volume was 34% above average, thanks in large part to three major deals, the largest of which was Stanhope's £312m purchase of Building 7, Chiswick Park from Blackstone Real Estate. Similarly, Q1 was a strong quarter for hotels, with over £1.0bn of London hotels transacting across three deals, the largest of which was a private Qatari investor's £700.0m acquisition of The Ritz hotel, London.

OVERSEAS BUYERS TAKE RECORD SHARE
Investment from overseas buyers accounted for a record 68% of total volume in Q1, reflecting continuing strong global demand for UK retail estate alongside ongoing apathy among domestic buyers. Notably, institutional investment of £1.1bn was the lowest in five years and less than half its average level, underlining the ongoing caution in the market linked to Brexit uncertainty and nervousness around redemptions among the retail funds, many of which are now gated.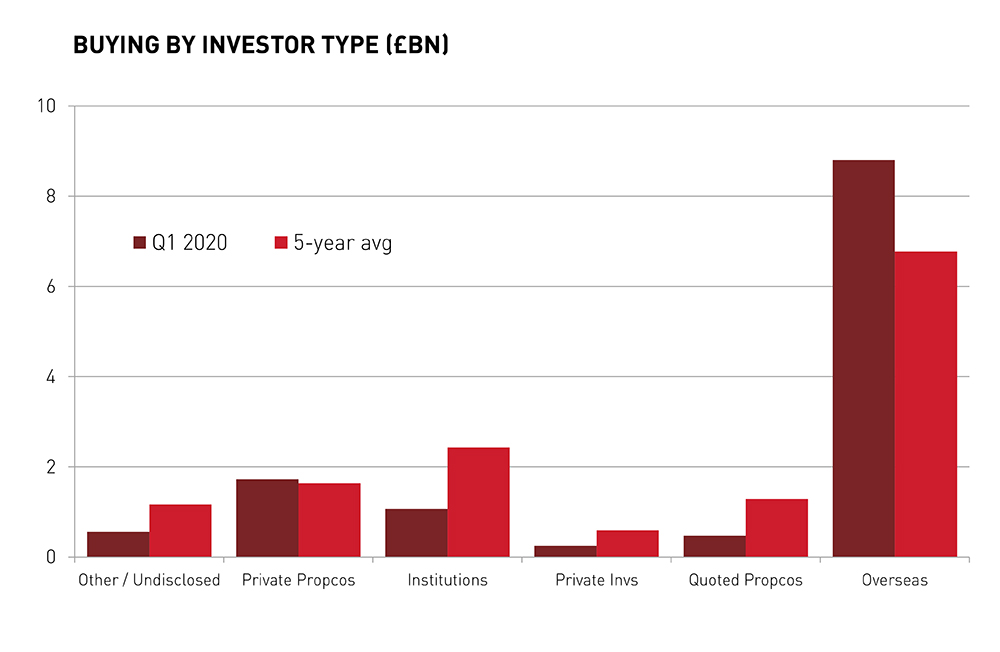 AVERAGE YIELDS MOVE IN

The All Property average transaction yield moved in by 3 bps to 5.74% during Q1, following a sharp rise in Q4 2019, and now stands at its second highest level since Q1 2015. However, there were notably contrasting movements between the sectors. Retail yields moved out to 6.98% during Q1, their highest level since Q2 2012, while industrial yields moved in by 37 bps returning to the Q3 2019 level.

Ezra Nahome, CEO of Lambert Smith Hampton, commented:

"Q1's respectable volume was really down to a single deal and belies the challenges faced by the market in recent months. Understandably, the practicalities of the current lock-down will severely curtail investor activity in the second quarter. When and how the investment market rebounds from this induced economic coma really depends on the damage it does to the occupier markets, which at this point remains highly uncertain".

"While property has often played a part in previous economic downturns, the sector is innocent on this occasion. The fundamentals of investing in UK property remain ultimately sound and, provided the occupier markets can recover in line with the economy, the loss in values prompted by the crisis should start to be recouped later in the year and be largely reversed in 2021.

"That said, the world will probably come out of this crisis in a very different place. This is a time for real creative thinking, as the virus's impact has the potential to change how property is purposed or repurposed. Take retail, for example. Much as COVID-19 affects the vulnerable so disproportionately, measures to contain the disease may tip many retailers over the edge. But this will expand the opportunity to repurpose assets and reimagine our town centres".
Get in touch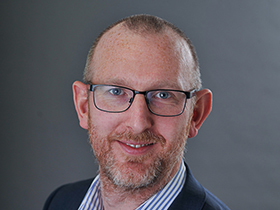 Oliver du Sautoy
Head of Research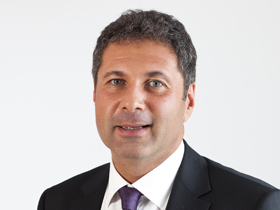 REGISTER FOR UPDATES
Get the latest insight, event invites and commercial properties by email