Pre-register for a copy of the full report here
Mobile technologies are a ubiquitous part of our daily lives. We take for granted the ability to phone, text and browse the web on our mobile devices, but a vast amount of infrastructure and real estate is required to enable this. New technologies and data-hungry applications will make ever-growing demands on the UK's telecoms infrastructure.
The new Electronics Communications Code (ECC) was heralded as an important step towards the delivery of a network infrastructure fit for the digital age, in particular by supporting operators rolling out 5G services.
However, the new Code has had a dramatic impact on the relationship between telecoms operators and the landlords who host their equipment. All the signs are that the balance of power has been shifted firmly in the favour of the operators.
Mobile Futures, LSH's inaugural report on the UK's property telecoms market, takes an in-depth look at these issues, from analysis of the new Code to the roll-out of 5G, along with current examples and case studies of landlords' telecoms property strategies. Nearly eighteen months on since the new Code came into force, we look at what the future may hold for telecoms infrastructure in the UK.
You can pre-register for a full copy of the report below.
Get in touch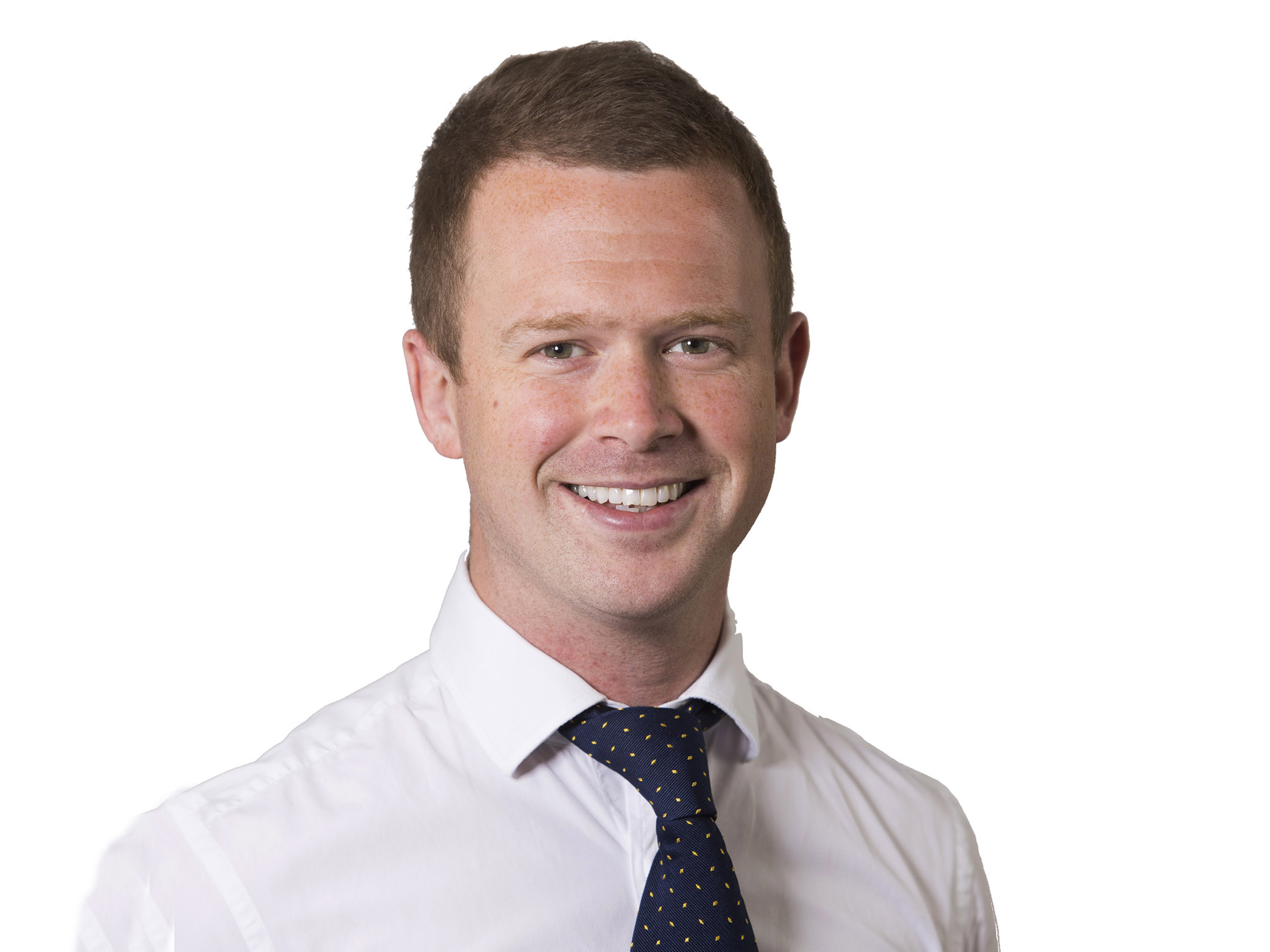 Harry Goldsmid
Director - Telecoms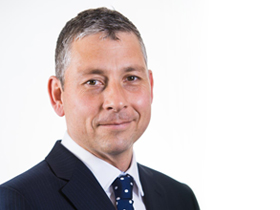 Mark Walters
National Head of Telecoms
REGISTER FOR UPDATES
Get the latest insight, event invites and commercial properties by email