The Belfast office market has shown resilience to last summer's Brexit vote by returning to pre-recession take-up levels with a consistent performance throughout 2016, according to Lambert Smith Hampton's Belfast Office Market Report 2017.
The latest edition of the company's Office Market Report series focuses on Belfast and reveals that activity recorded in 2016 was the market's best performance since 2007 at 441,186 sq ft of space let during the year, considerably higher than the 10 year average and 27 per cent higher than 2015 activity levels.
There was a significant increase in demand during the year for prime grade A space, which accounted for 70 per cent of total annual take-up. With continued demand for good quality office accommodation in this low-cost city and a limited supply of grade A stock during 2017, prime rents will continue to increase presenting an opportunity for landlords and investors.
To download the report click here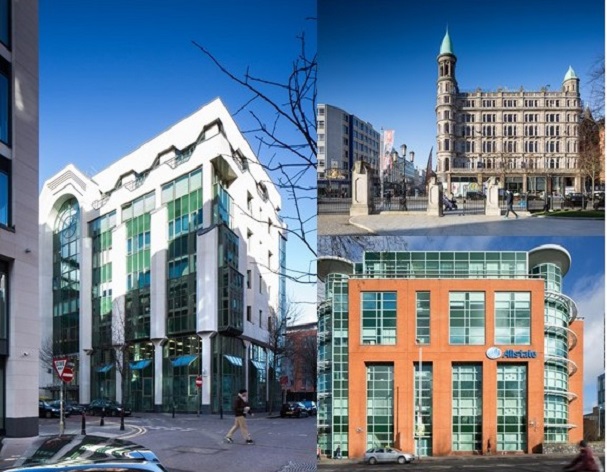 Harvester House (left), Cleaver House (top right), Lanyon Place (bottom right)
REGISTER FOR UPDATES
Get the latest insight, event invites and commercial properties by email