Graduate Scheme
At LSH, we dare to do things differently. We may have been formed in 1773 but there is nothing old fashioned about us.

We look for dynamic, collaborative and curious individuals who have ideas aplenty and are not afraid to share them. Academic records are important, but not as critical as people skills, the desire to learn and to challenge the status quo.

Whether you're interested in our Graduate Scheme, a Placement Year or just the chance to gain some vital work experience, allow this website to guide you through.
WHAT'S SO GRAD ABOUT US?
We're proud of our market leading training and development record, and rightly so. On average, we currently seat around 20 new grads per year across all pathways, and our APC pass rate is currently at 90% – so well above the industry benchmark.

The catalyst for our success is the in-depth, tailored, and structured training programme we provide from the off. In our larger offices this a rotation system so you will spend time in different teams to gain real hands-on practical work experience and high level exposure to senior personnel and clients. You'll get all the support you could possibly need along the way too. This will arm you with all the best tools and skills to complete your Assessment of Professional Competence (APC) and qualify as a Chartered Surveyor with RICS.
The low down
About us
Why choose us?
A note from our CEO
PLACEMENT STUDENT SCHEME 2024
Internships & work experience
Get in touch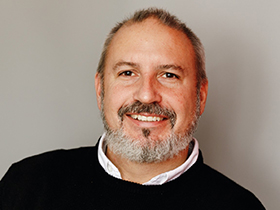 Mark Winsor
Talent & Development Manager - Human Resources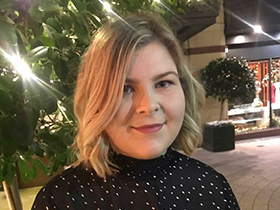 Emma Fetherston
Early Careers Coordinator - Human Resources