Working better, together.
We have established a series of Diversity Networks across our business, each committed to making a positive difference to our clients, people and industry.
Gender Balance
Interfaith & Multicutural
LGBTQ+
Social Mobility
Workability
Our EDI Partners
Real Estate Balance
Real Estate Balance (REB) was formed in 2015 to address gender imbalance at senior levels in real estate businesses. Through our partnership with REB, it enables our colleagues to access a range of programmes, campaigns and events to support progress on all aspects of diversity and inclusion, including driving cultural change and identifying best practices that can be shared.
Real Estate Balance Homepage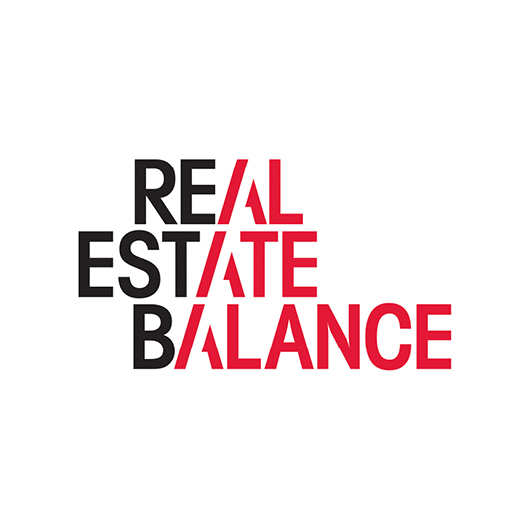 Our EDI Partners
BAME in Property
BAME in Property is an organisation promoting more ethnic diversity in the property and planning sectors. Partnering with them will support us to network and knowledge share with hundreds of property professionals who are also looking to create an open and inclusive culture where all employees can bring their best selves to work and deploying initiatives that support everyone to achieve their full potential.
BAME in Property Homepage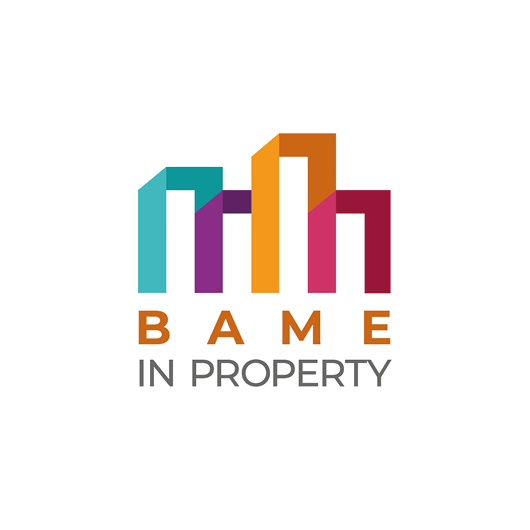 Our EDI Partners
Open Plan
We are a proud signatory of the Property Week Open Plan Diversity Charter. Our EDI network, LSH Together, forms a large part of our commitment to this charter.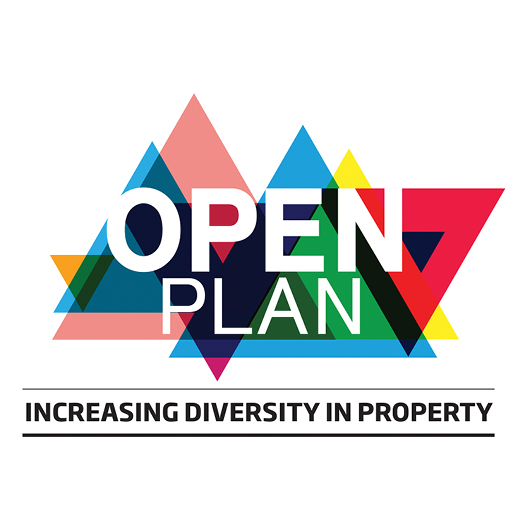 Our EDI Partners
The Early Careers Foundation
The Early Careers Foundation are committed to creating a society where talent, not background, determines a young person's career success. They believe that early careers can be a fantastic leveller for young people, however, outdated career guidance, lack of connections in a culture of 'who you know', low starting salaries and limiting entry requirements are all holding back talented young people. Across LSH, we have more than 70 colleagues who have signed up as a mentor to support a young person over the next 12 months.
The Early Careers Foundation Homepage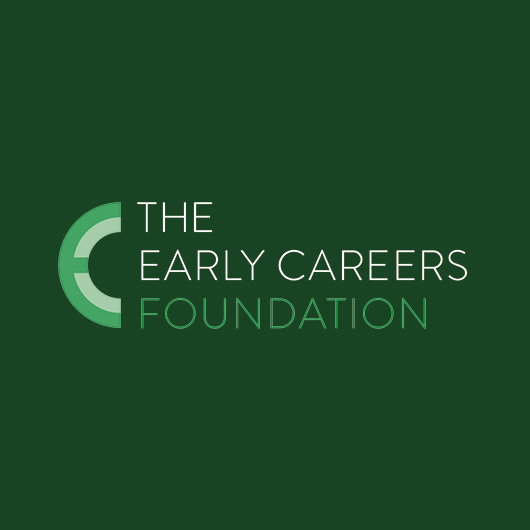 Join the team
We're always on the hunt for great people.