Our commitments
Zero by 30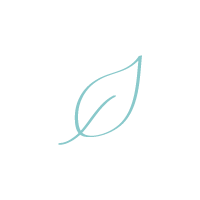 Social value Governance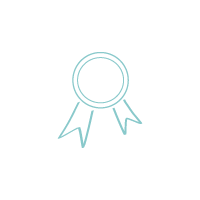 Zero by 30
We are committed to achieving a net zero status to support the global decarbonisation effort. Our commitment to net zero is integrated throughout our business and the services that we deliver.
As of 2020, LSH have set a science-based target (SBT) aligned to a 1.5 degree warming through Planet Mark, committed to achieve net zero by 2030.
To date we have achieved a total carbon reduction of 13%.

Social value
As of 2022, LSH became members of the Social Value Portal which uses the National TOMS as well as UN's Sustainable Development Goals to deliver on our social value commitments.
Governance
We have established ESG governance groups, instigated processes and initiated disclosures to ensure that we take the right level of responsibility, and we stay accountable.
To support this, we are members of several industry led sustainability focused organisations.
Our memberships include:
UK Green Building Council (UKGBC)
BBP Managing Agents Partnerships (MAP)
Supply Chain Sustainability School
Social Value Portal
Planet Mark
The 17 goals
Sustainable Development Goals
Through our work with Planet Mark, we align our commitments to the United Nations Sustainable Development Goals (UN SDGs), which address the global challenges we face including poverty, inequality, climate change and environmental degradation.
Sustainable Development Goals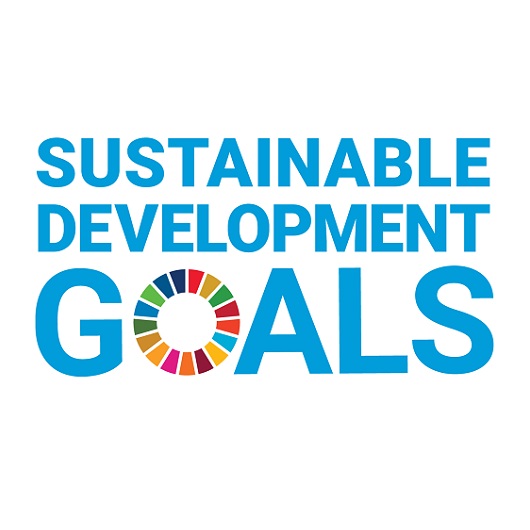 Get in touch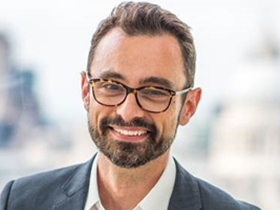 Federico Montella
Head of ESG & Sustainability
Stephen Clayton
Associate Director - ESG & Sustainability
Deborah Ajulo
Sustainability Manager